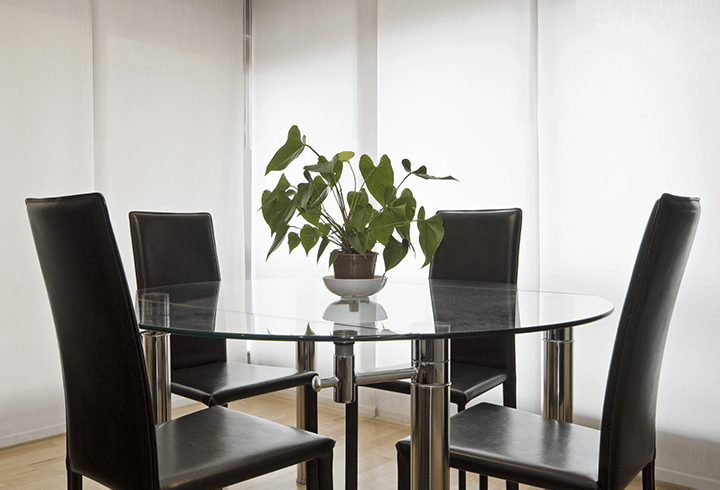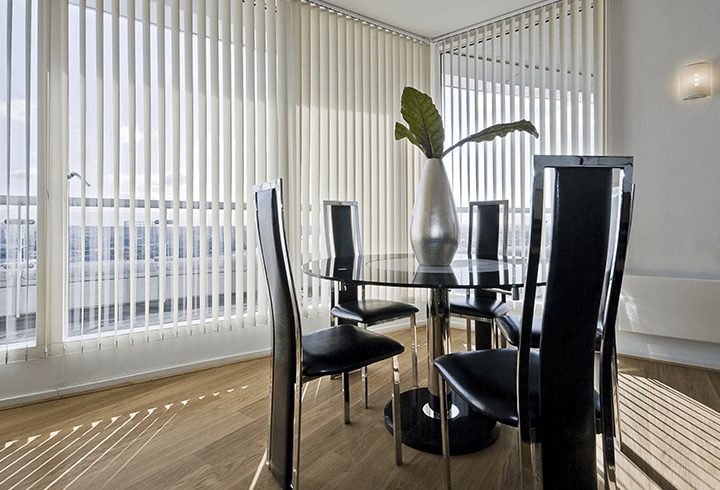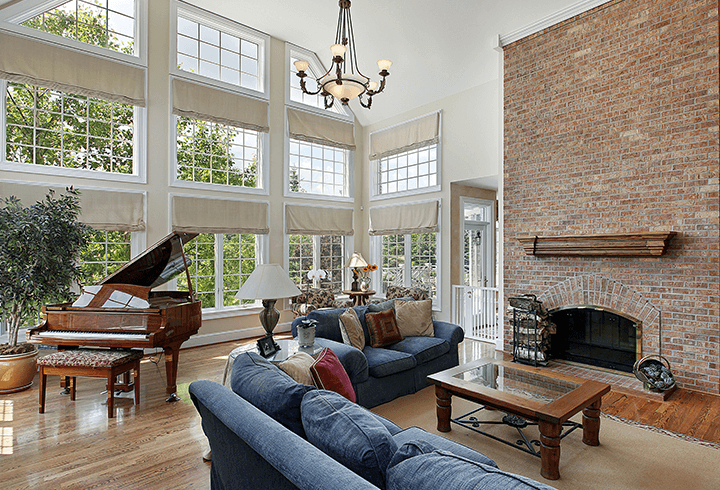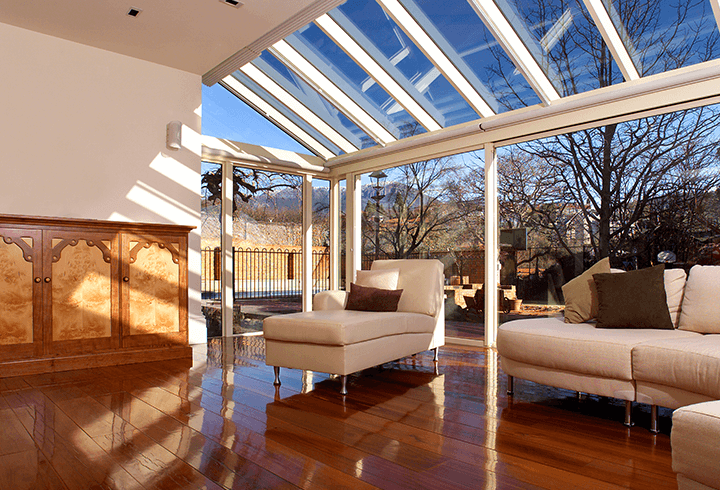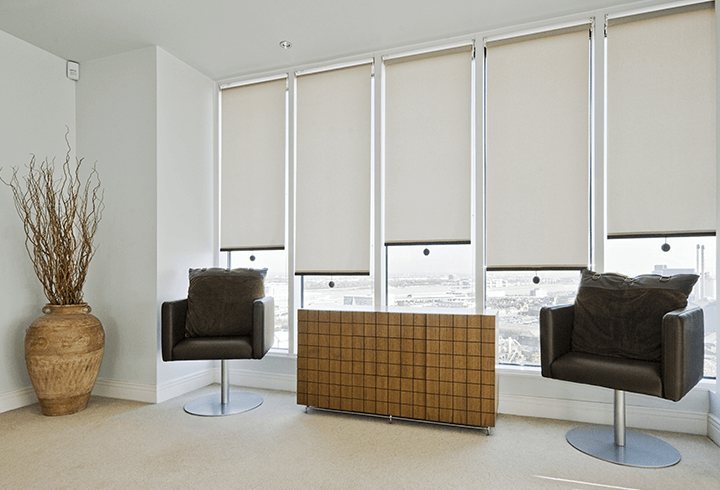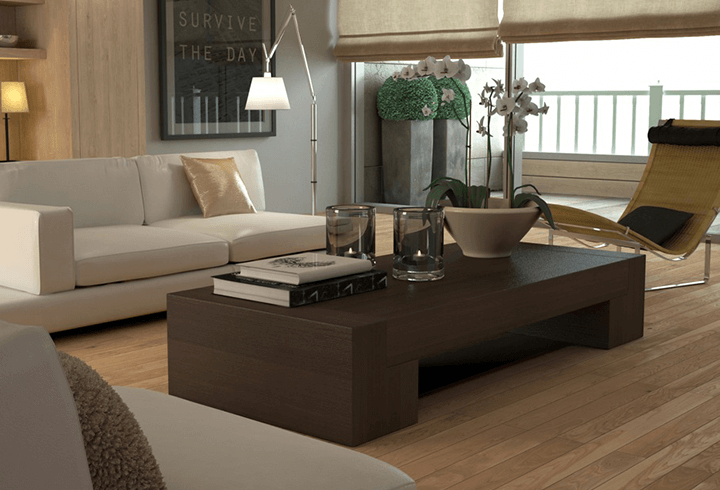 BTX
Based on 25 years of experience, and backed by extensive research and development, BTX offers the largest program of automated window coverings in the industry. In its modern Window Automation manufacturing facilities, BTX produces precision custom-built systems for hotels, public buildings and upper-end residences.
Window Coverings | Contract
Need more information? Ask us.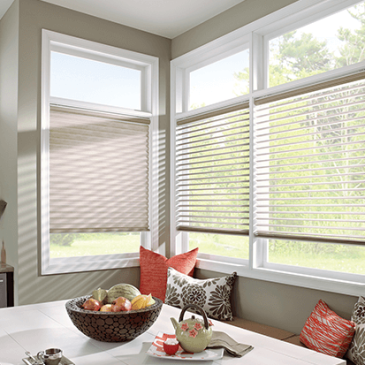 Comfortex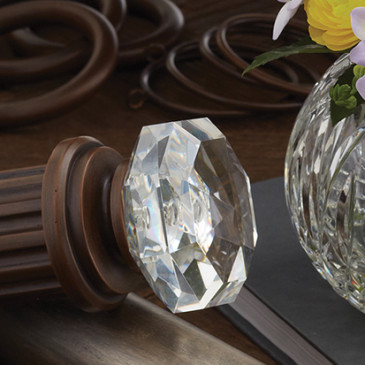 Paris Texas Hardware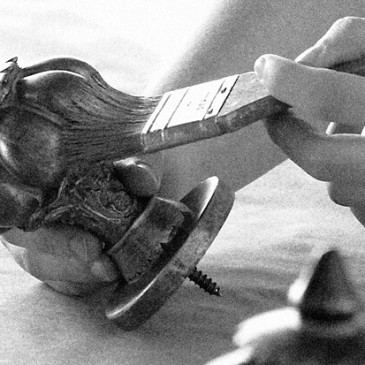 The Finial Company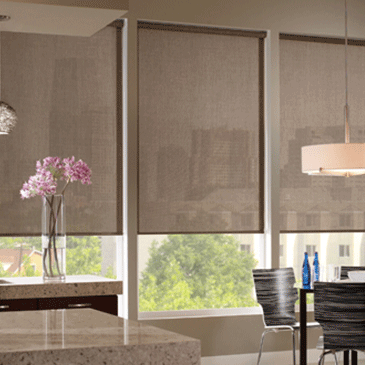 Go Cordless: Make it Motorized
October 30, 2014