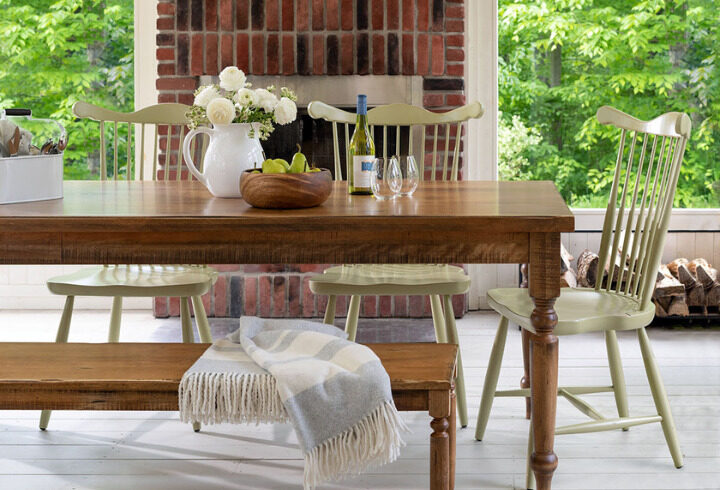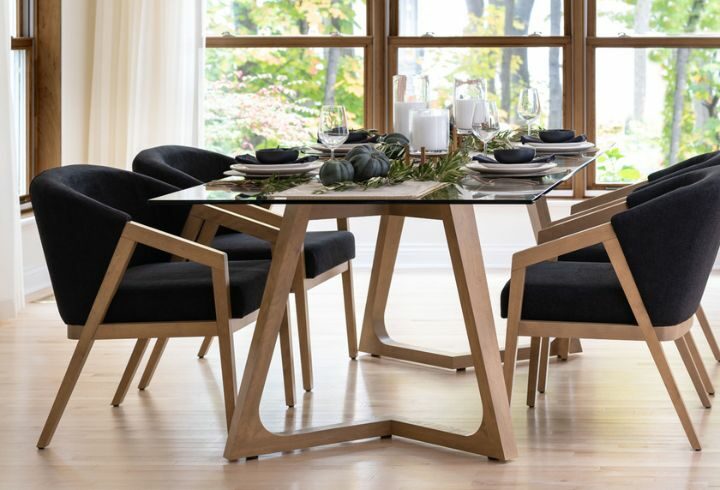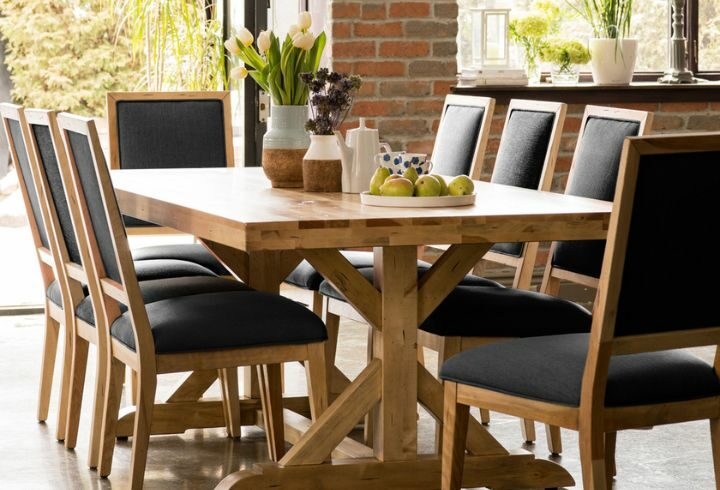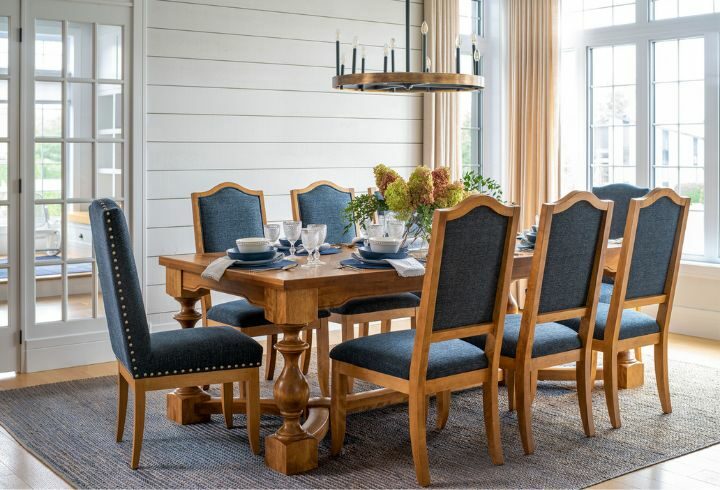 Canadel
It's no secret that Canadel is best known for its dining-room furniture. For more than 40 years, the company has staked its reputation on high-quality tables, chairs, buffets & kitchen islands, and benches. The good news is that many pieces are suitable for use throughout the house.
A coffee table may anchor a modern living or family room handsomely. Upholstered armchairs and side chairs are elegant enough for the most formal living room. These and other select pieces make the transition effortlessly from the dining room to the living areas.
Furnishings
Need more information? Ask us.