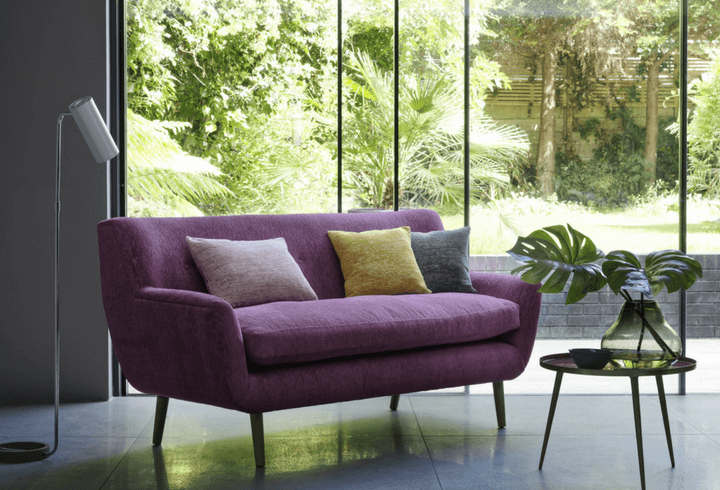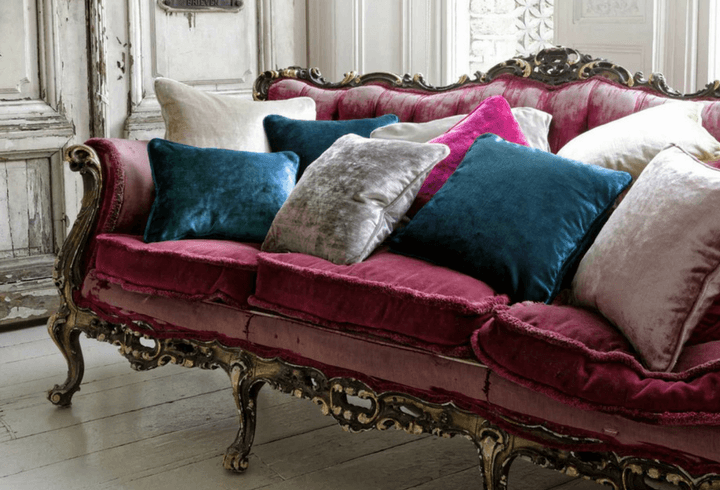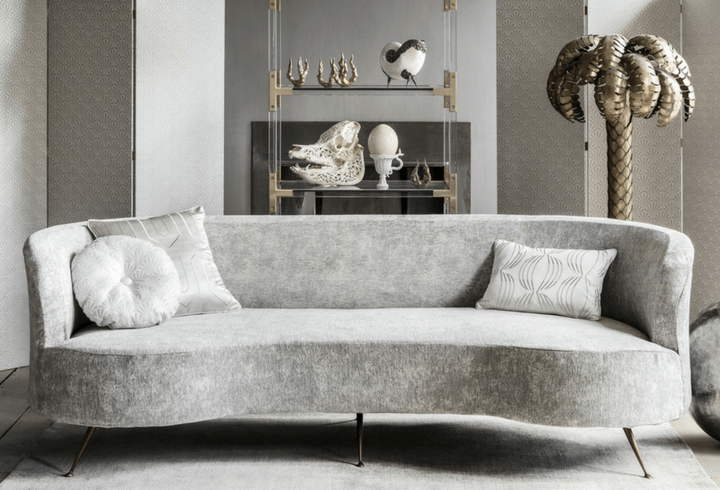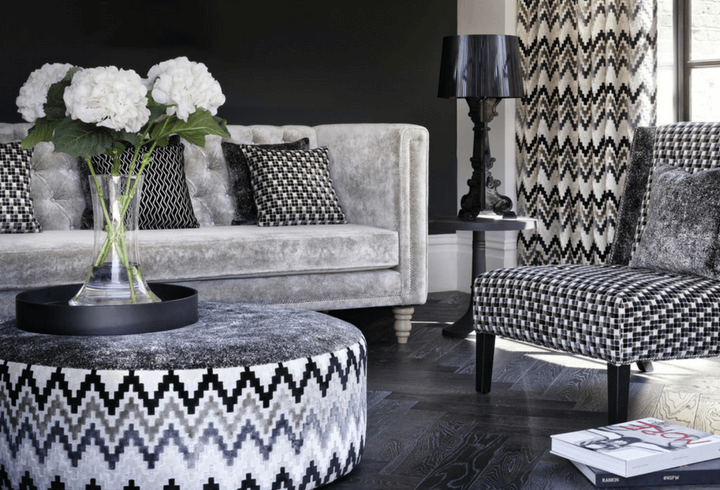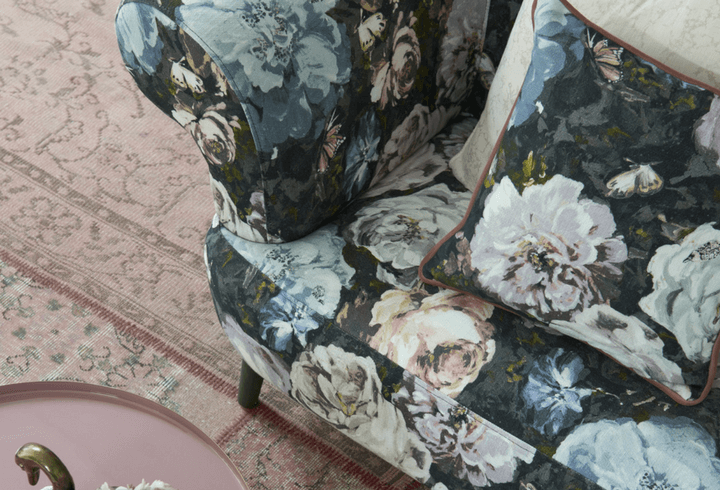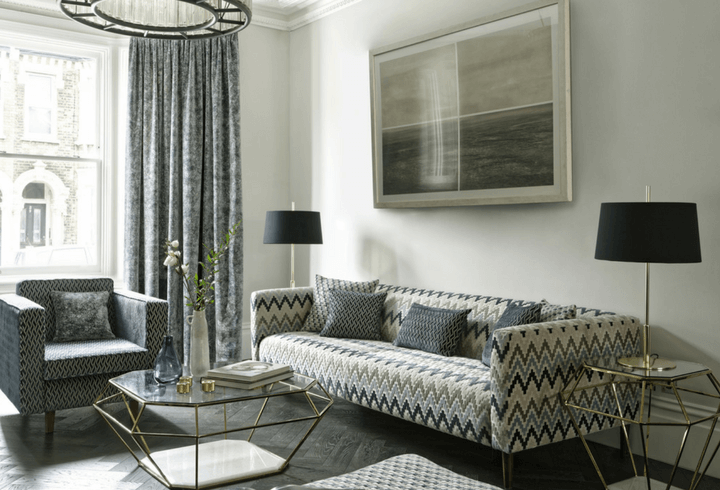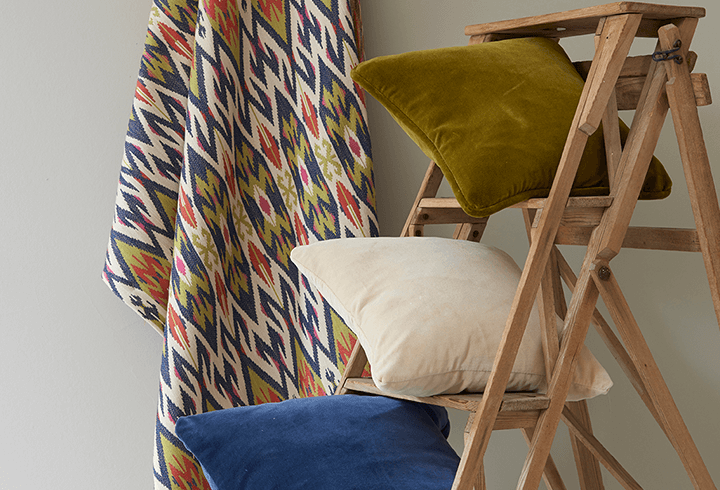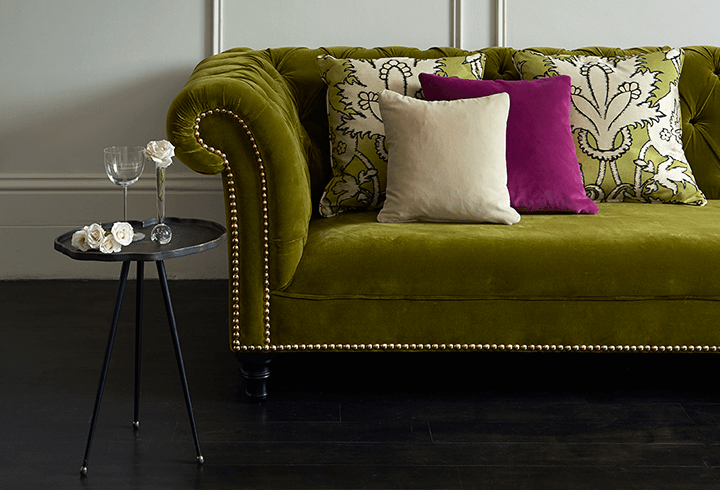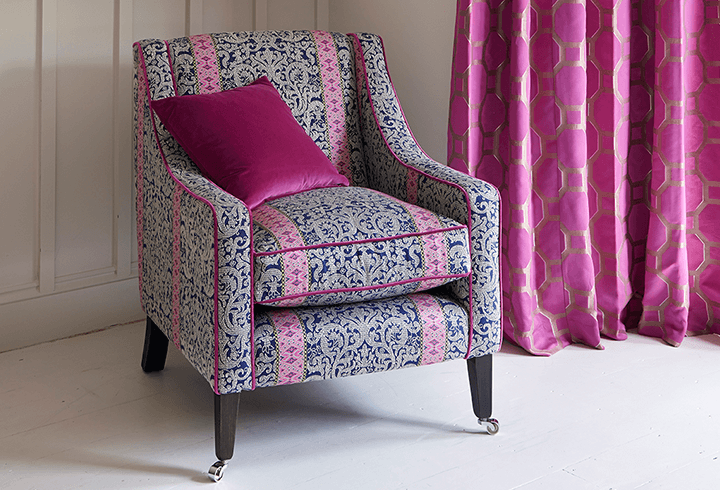 Clarke & Clarke
Clarke & Clarke is a family-run company that takes great pride in their dedication to friendly and efficient customer service. By producing high quality fabrics and wallcoverings, Clarke & Clarke is internationally recognized as one of the leaders in the home interiors industry. Their fabrics and wallcoverings range from classic and traditional to colorful and contemporary.
View new Clarke & Clarke products
Fabrics | Wallcoverings
Need more information? Ask us.