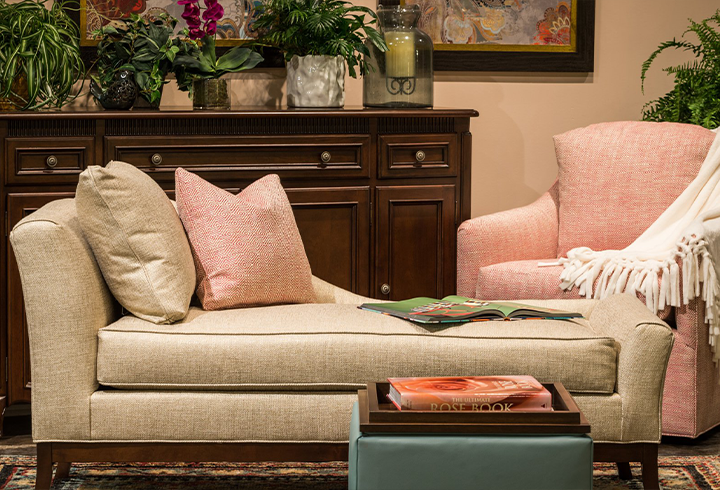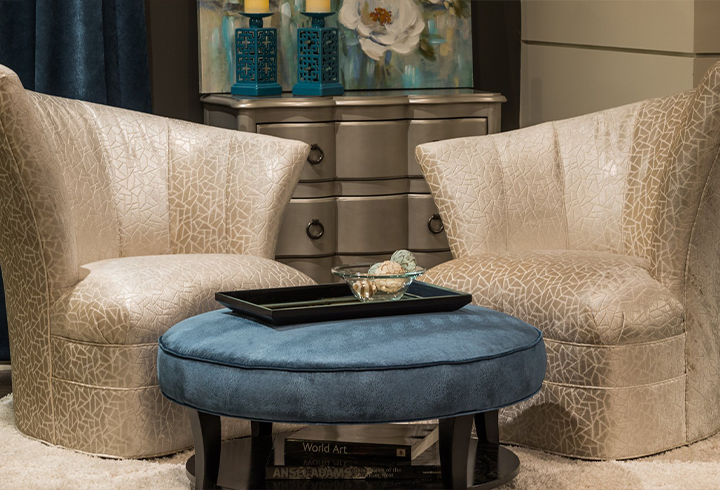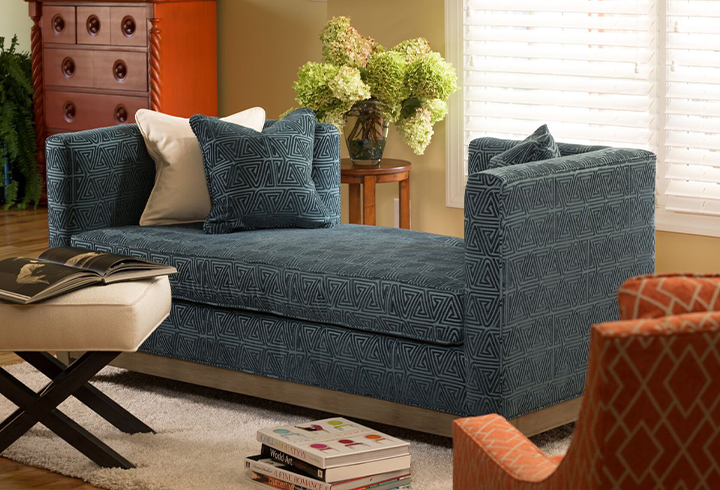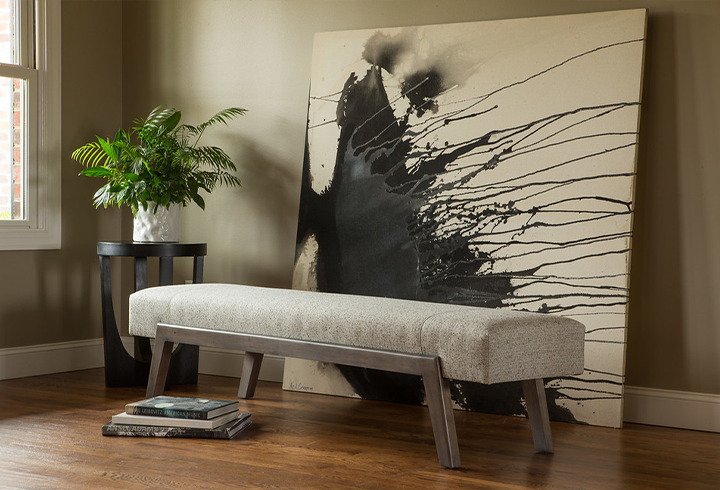 Cox
Cox Furniture Manufacturing Company was founded in 1932 by William Cox, an industry pioneer who focused the initial product offering on small-scale boudoir furniture. After his passing, the Romeo family purchased Cox Furniture Manufacturing. Under the family's management, the company's niche focus and vision expanded as they became a go-to source for traditional-style living room furniture and accent upholstery of high style and quality.
Cox Furniture Manufacturing now has its headquarters in a state-of-the-art operations center located in Hickory, North Carolina. Widely known and respected in the industry and among consumers, the company holds a secure place as an American furniture manufacturer of traditional-style furniture.
Furnishings
Need more information? Ask us.