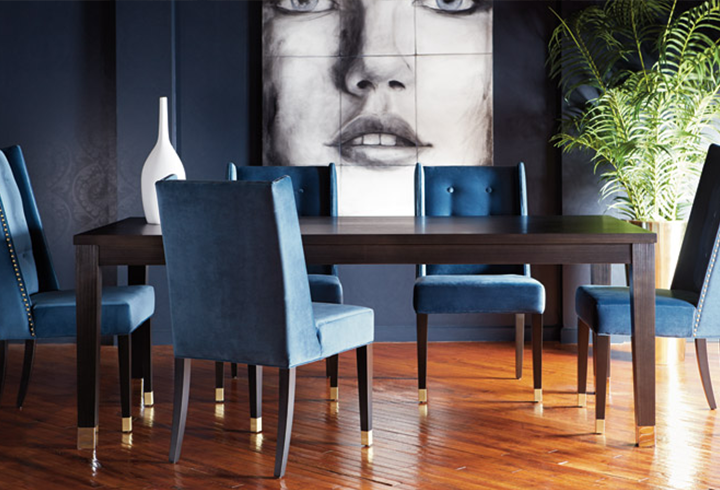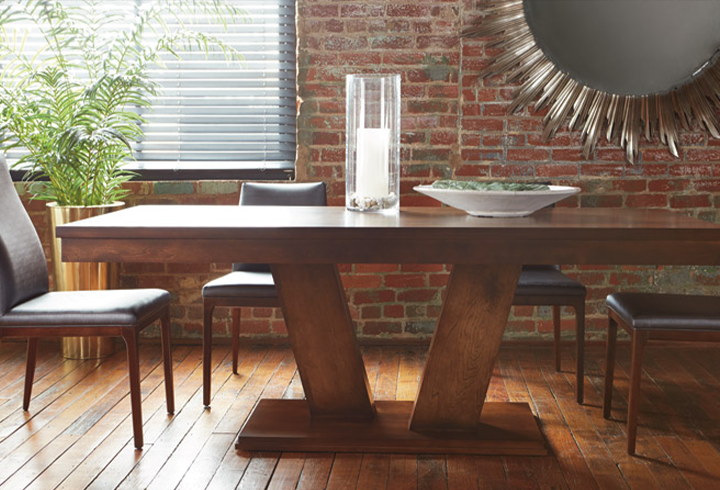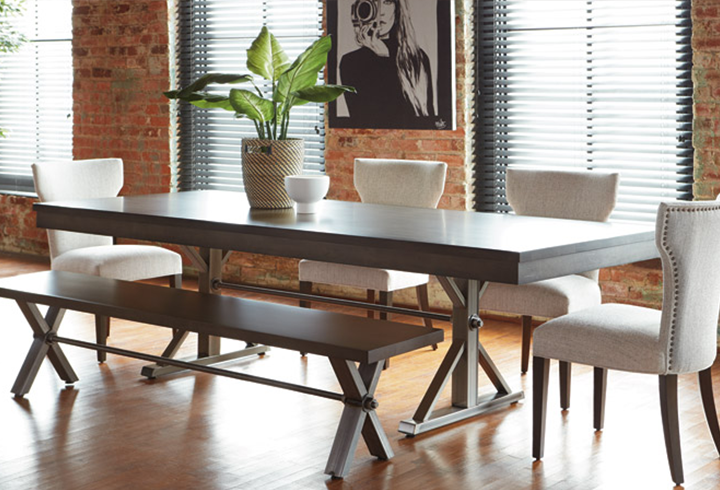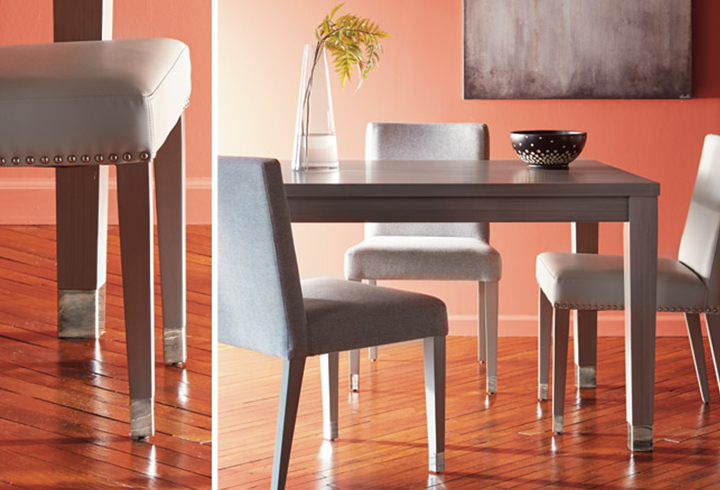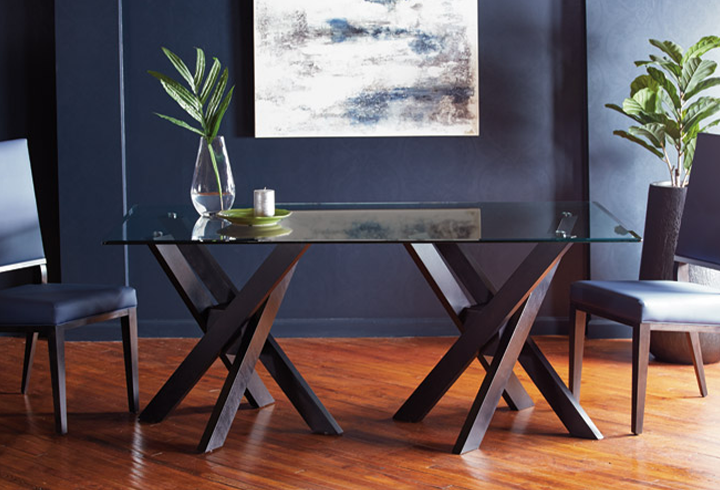 Dinec
Since 1991, Dinec has been synonymous with luxury and diversity in the wood furniture industry. As a Canadian designer and manufacturer, it favours solid North American birch in its creations. The natural beauty of this variety of wood adds warmth, richness, elegance and distinctive character to your home.
Another unique Dinec feature is the speed with which it can easily customize furniture. The production cycle is based on a short manufacturing time. Dinec's 600 dedicated employees (designers, engineers, cabinetmakers, technicians, and customer service agents) work quickly and diligently to ensure that each piece of furniture is custom-made to perfection, according to your specifications.
Furnishings
Need more information? Ask us.