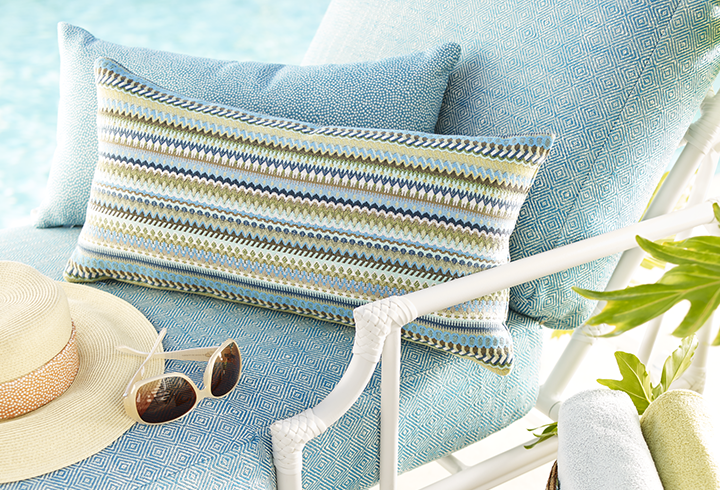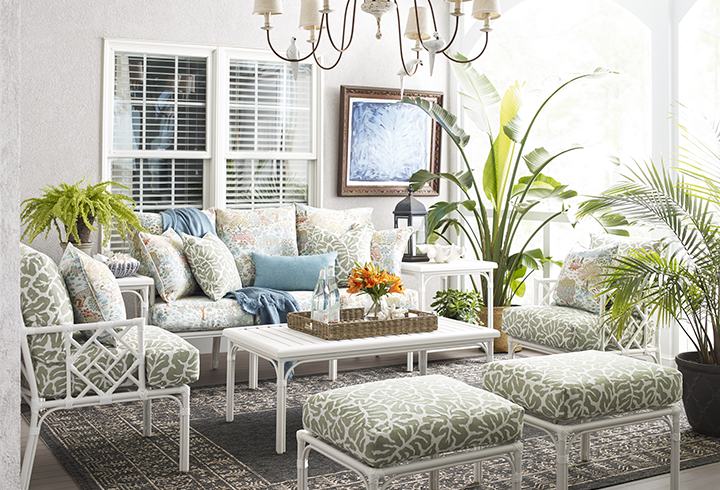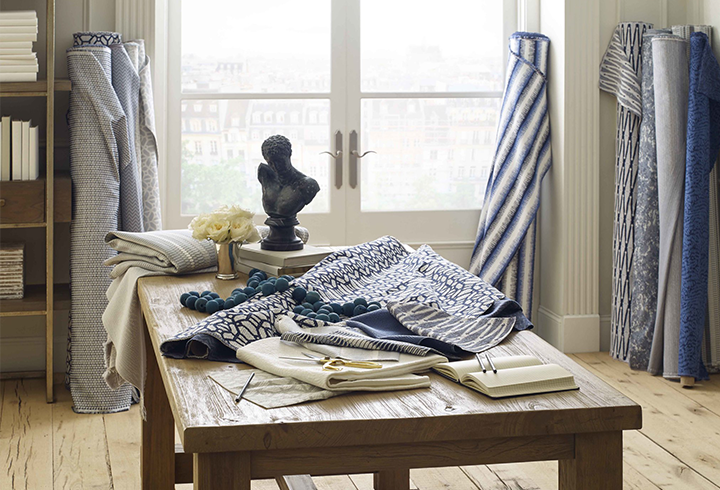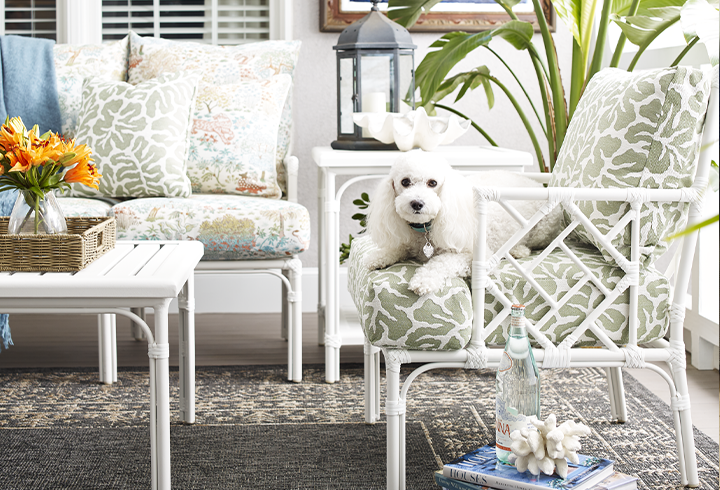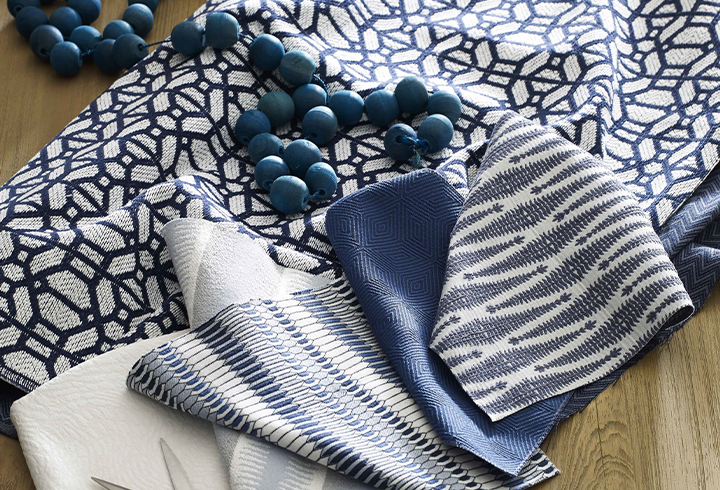 Duralee
Duralee, a family owned and operated business since 1952, offers the most innovative fabrics, furniture and trimmings to today's interior design community. Duralee Fabrics has an extensive line of printed and woven upholstery textiles that offers high quality design at a good value.
Fabrics | Trimmings | Outdoor
Need more information? Ask us.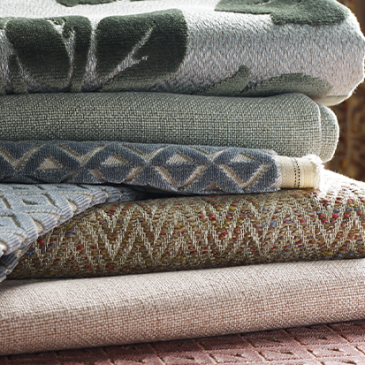 Bailey & Griffin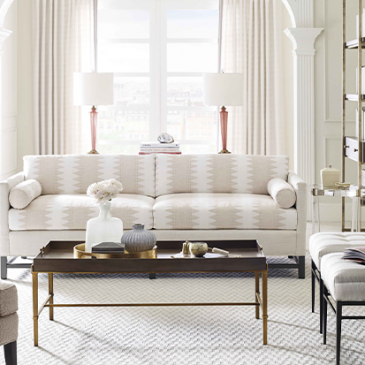 Duralee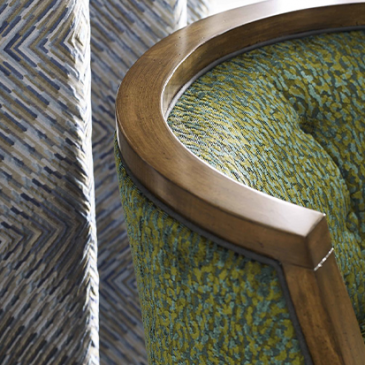 Highland Court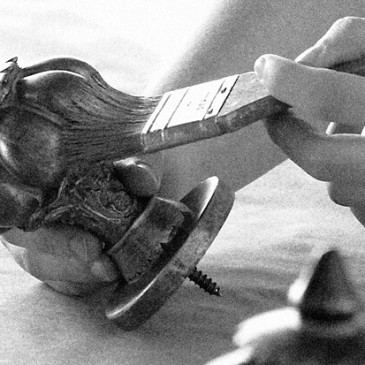 The Finial Company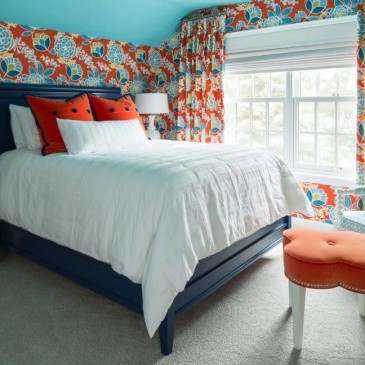 Designing for Families: Martha O'Hara Interiors
December 12, 2014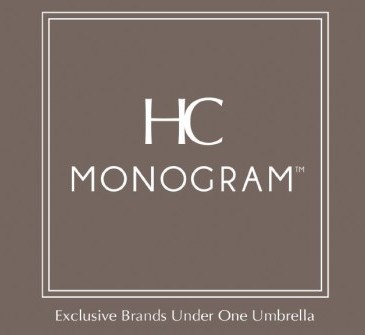 Duralee Introduces HC Monogram
May 1, 2015