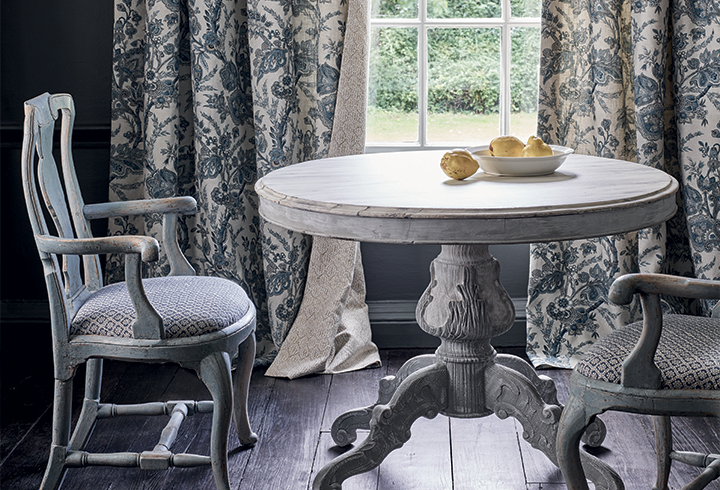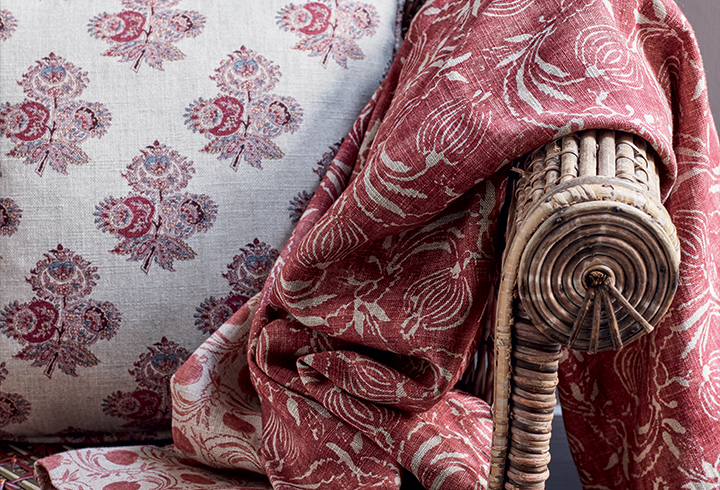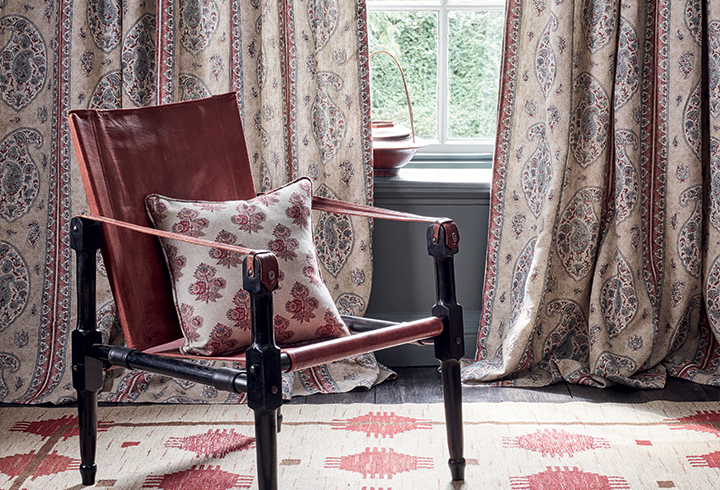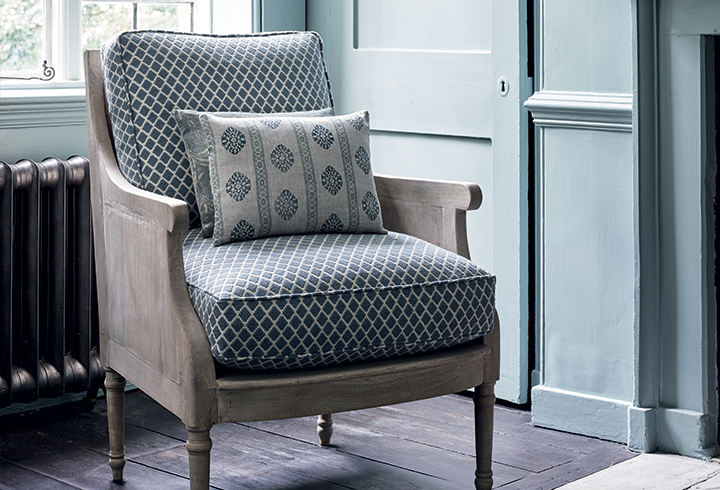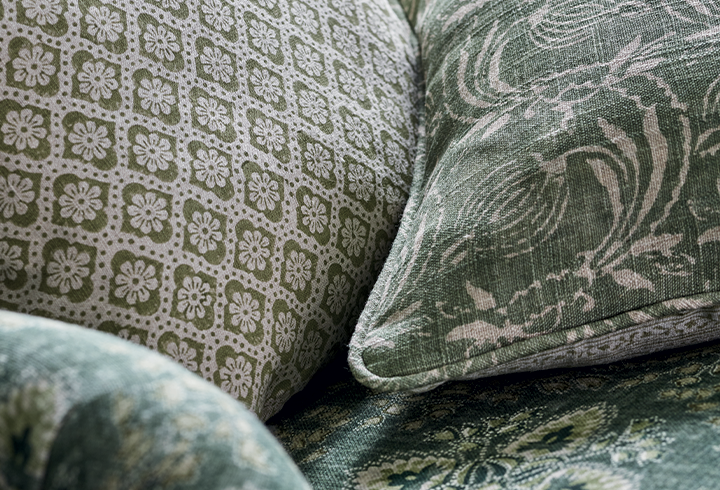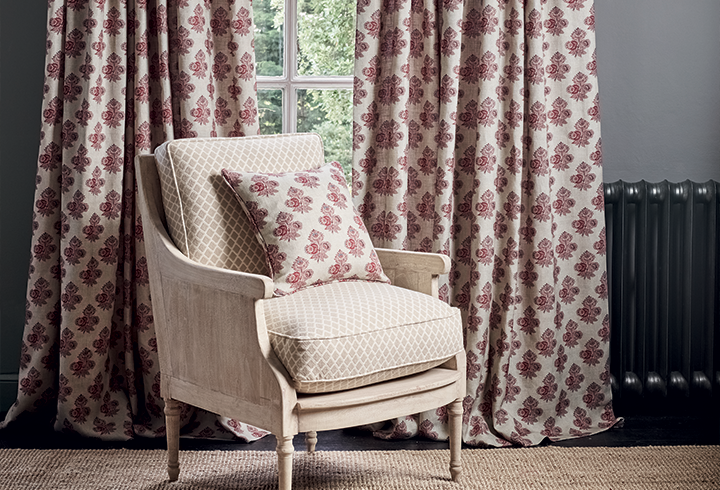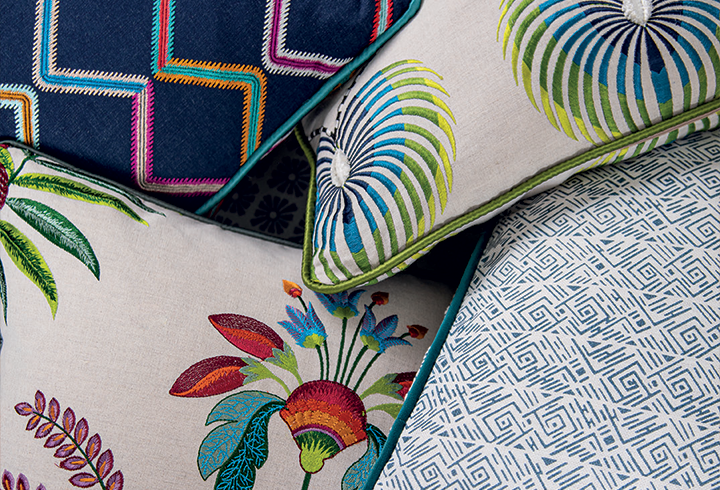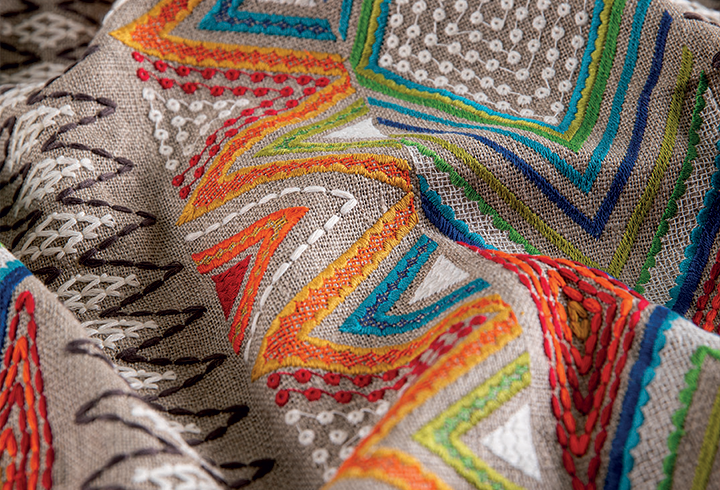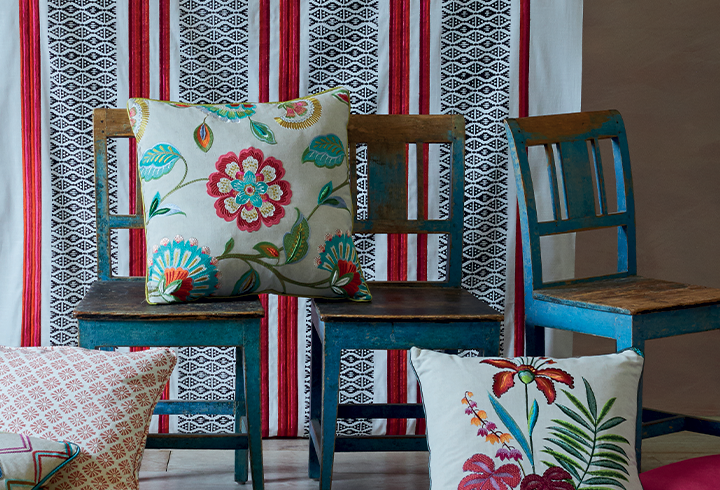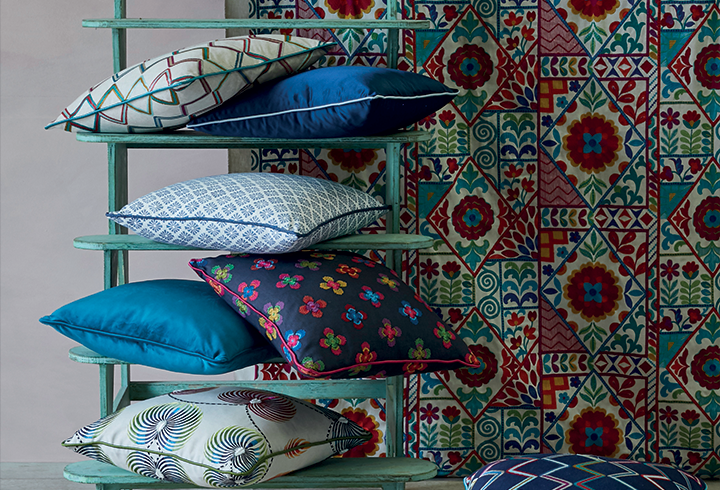 GP & J Baker
GP & J Baker has an international reputation for delivering magnificent fabrics, wallcoverings and trimmings. Current collections range from stunning translations of designs from its renowned archive, to signature prints, weaves and embroideries. They offer a unique and stylish approach to both traditional and contemporary interiors.
Fabrics | Trimmings | Wallcoverings
Need more information? Ask us.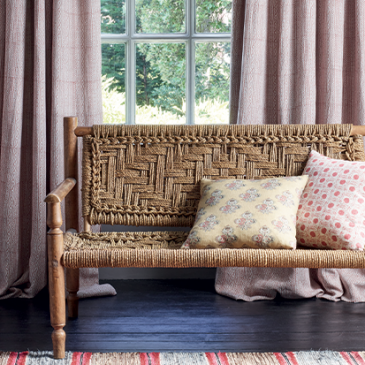 GP & J Baker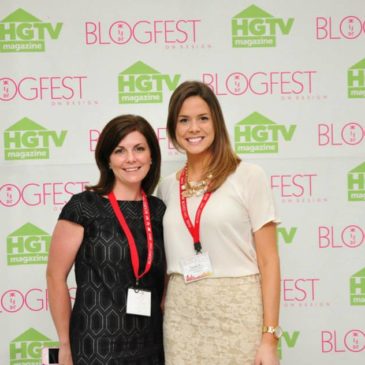 Looking Back at Blogfest 2013
May 24, 2013
New + Noteworthy: Sarah Richardson for Kravet
November 8, 2013