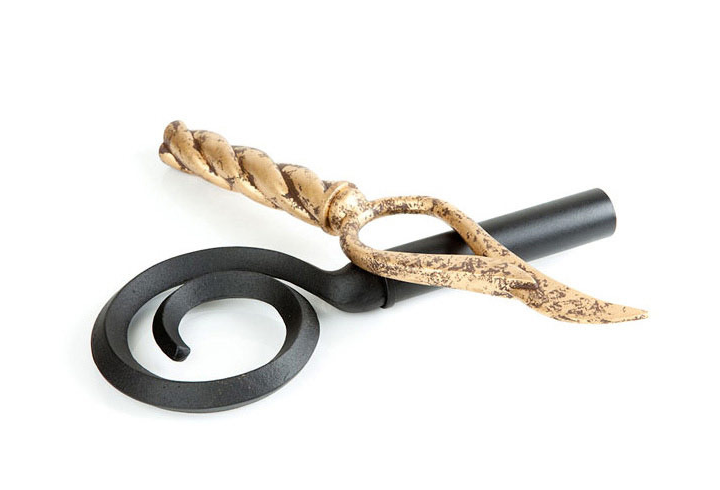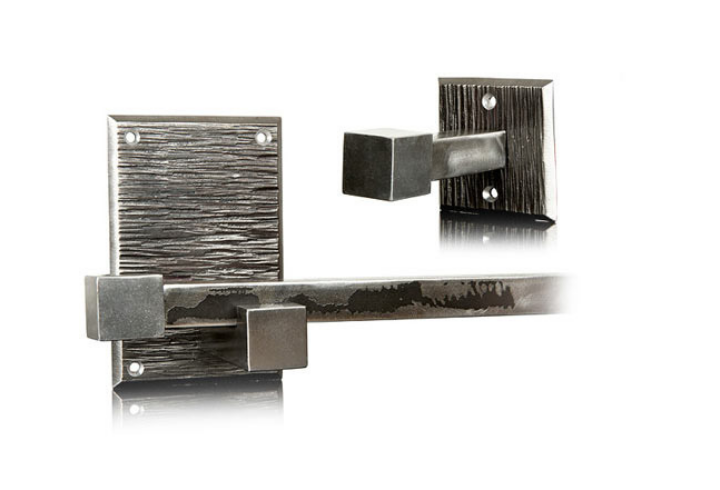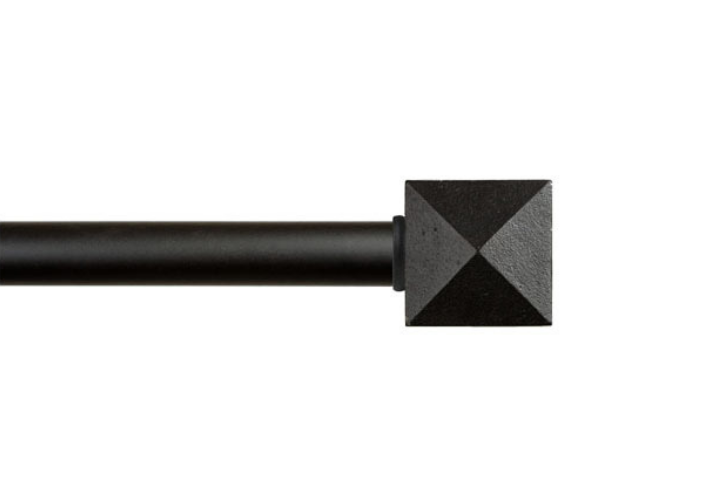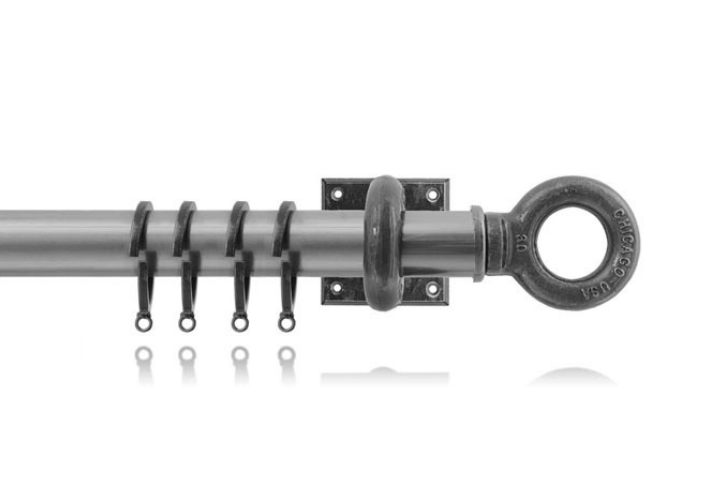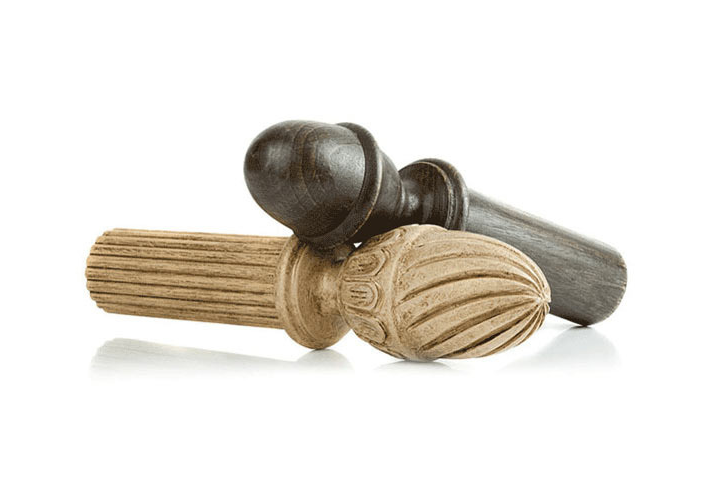 Helser Brothers
Led by brothers and business partners, Jay and Mark Helser, the Helser Brothers have been producing high-quality, custom drapery hardware since 1996. With a reputation for relentless customer service, intuitive industry knowledge and excellence in manufacturing, Helser Brothers has been known to beautify the homes, businesses and resorts of their clients throughout the world. Offering free shipping, guaranteed quick turn-around time and original custom designs, you'll get exactly what you order each and every time.
Window Coverings | Outdoor
Need more information? Ask us.