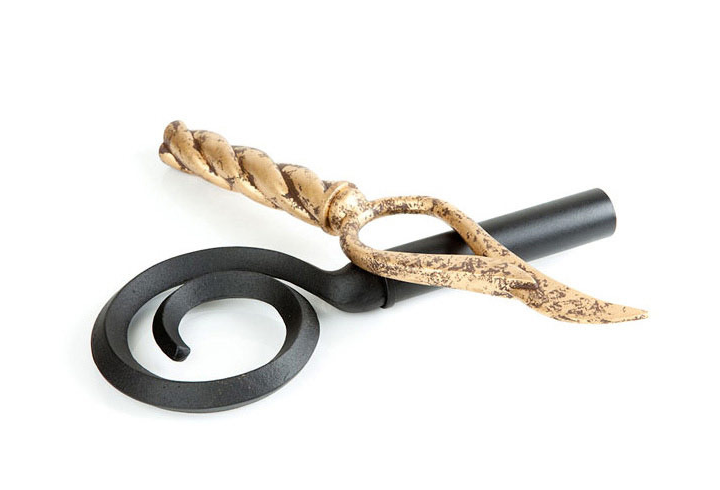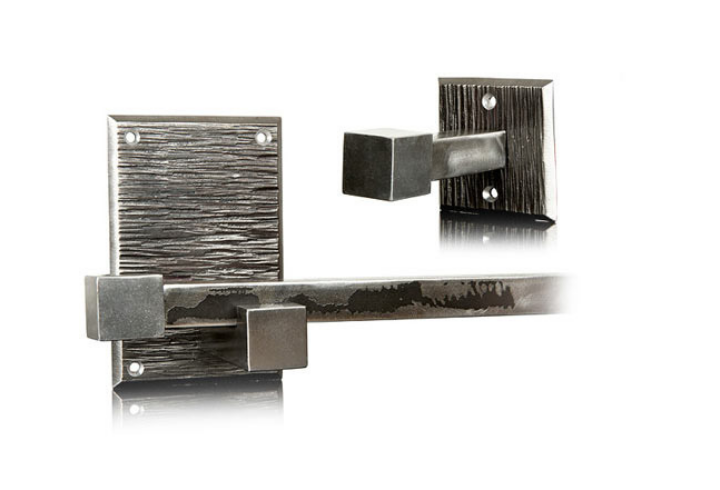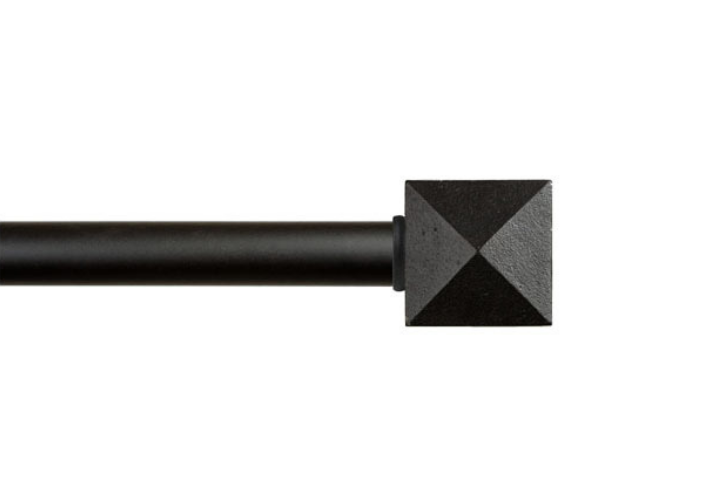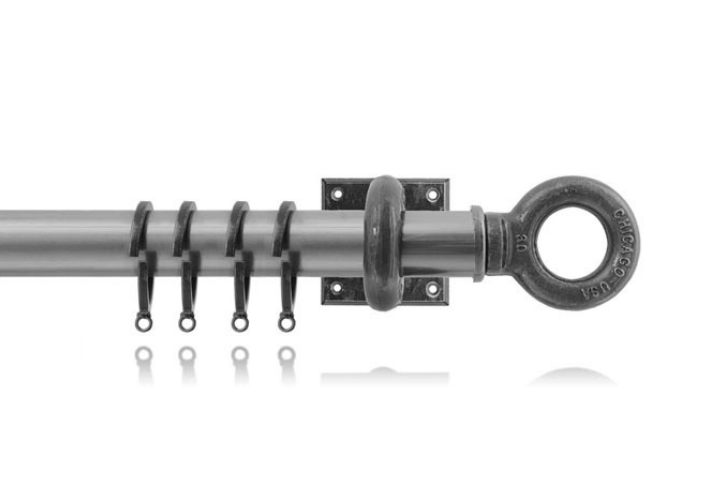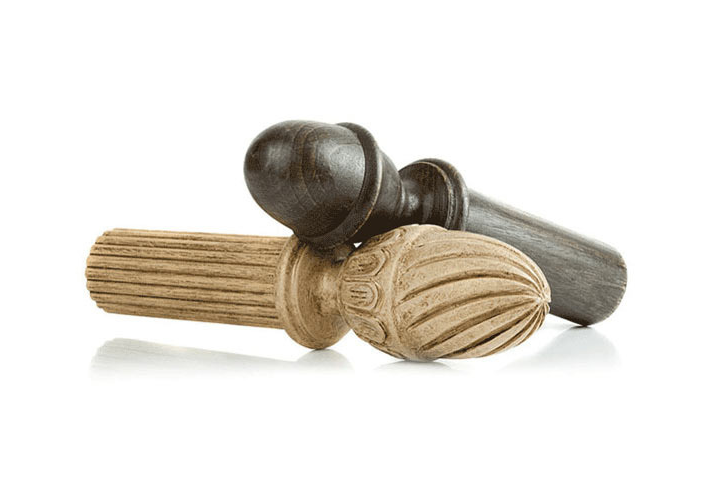 Helser Brothers
Led by brothers and business partners, Jay and Mark Helser, the Helser Brothers have been producing high-quality, custom drapery hardware since 1996. Helser Brothers have a reputation for beautifying the homes and businesses of their clients throughout the world. Offering free shipping, guaranteed quick turn-around time and original custom designs, you'll get exactly what you order each and every time.
Window Coverings | Outdoor
Need more information? Ask us.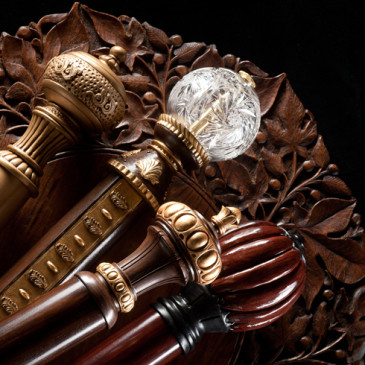 Iron Art by Orion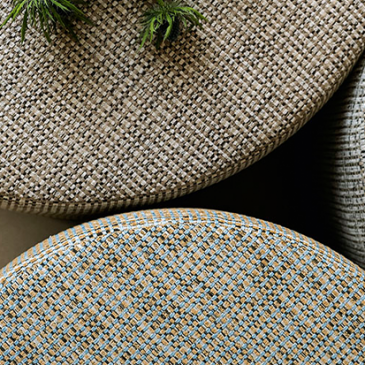 JAB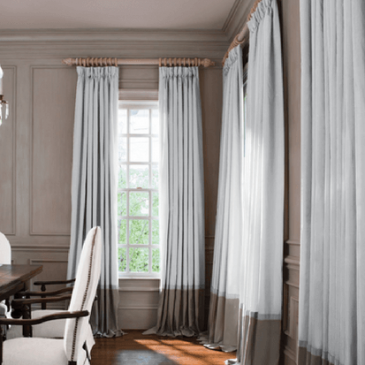 Kirsch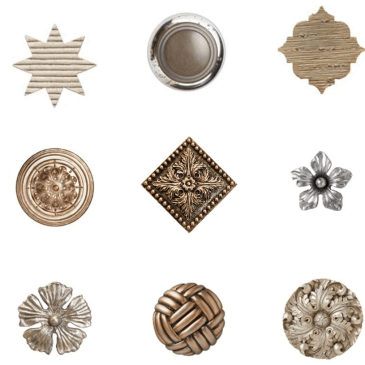 Decorative Drapery Hardware & Trimmings
January 19, 2015