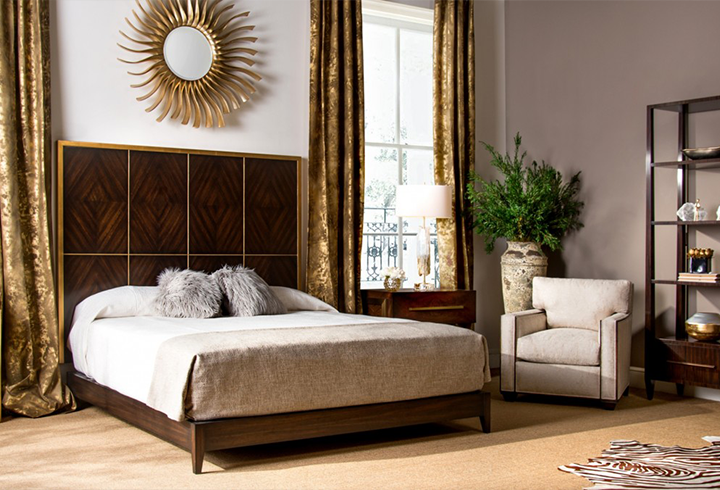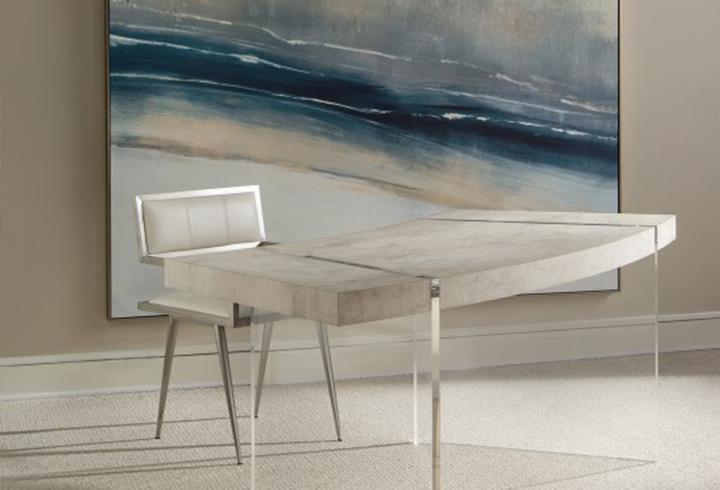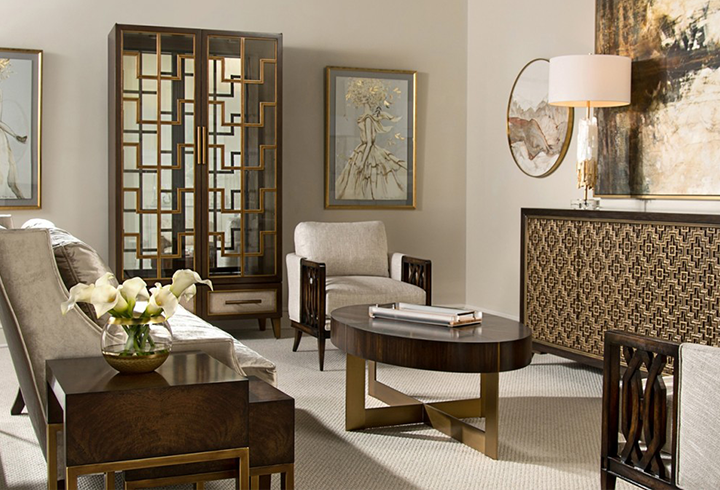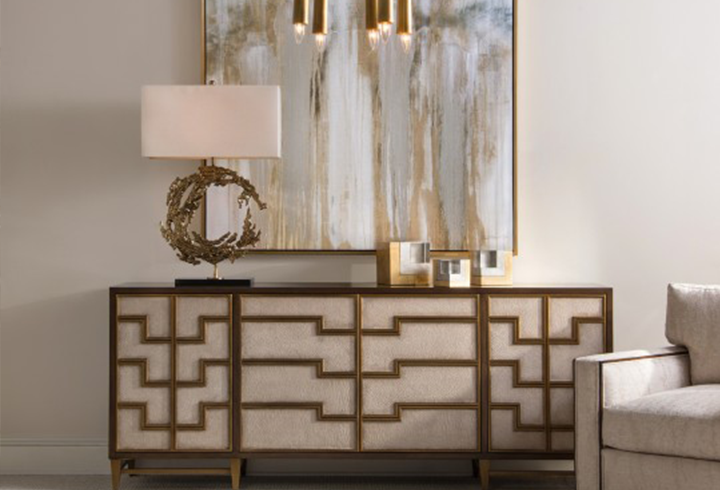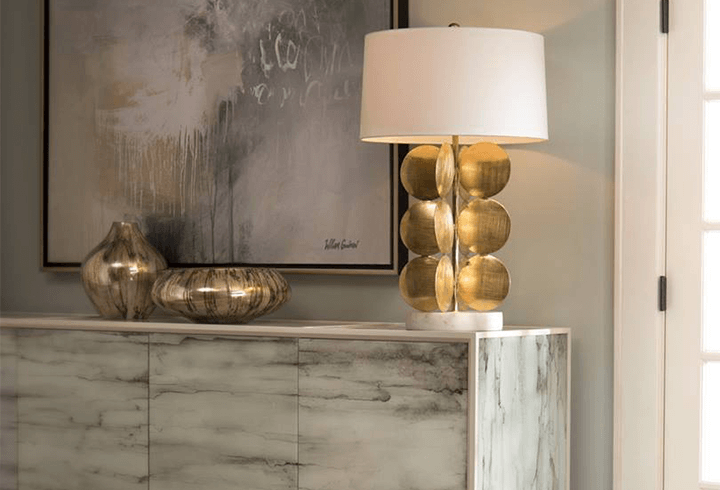 John Richard
John-Richard was formed in 1980 as a sideline business to one of the largest retail furniture operations in the Mississippi Delta. Wall decor was the first line introduced, then years later, lighting. The company now produces collections in upholstered furniture, casegoods, botanicals and unique home accessories, but it was the first years that set the course for the artisan approach to manufacturing that John-Richard remains known for today.
Furnishings | Lighting
Need more information? Ask us.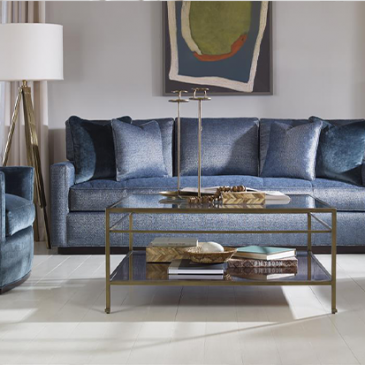 Century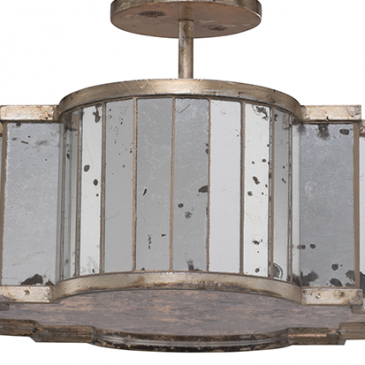 Niermann Weeks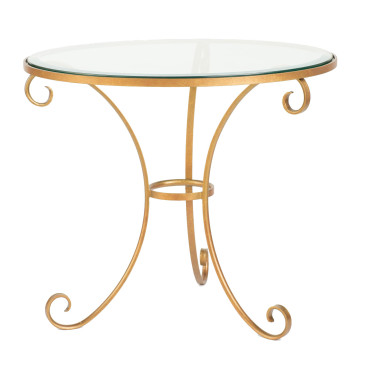 Salvations Architectural Furnishings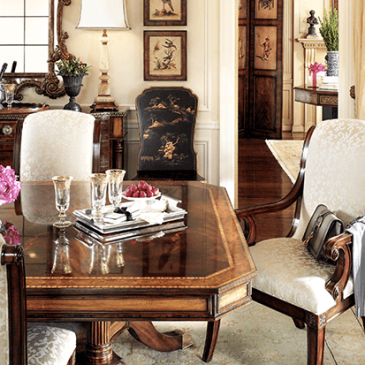 Theodore Alexander