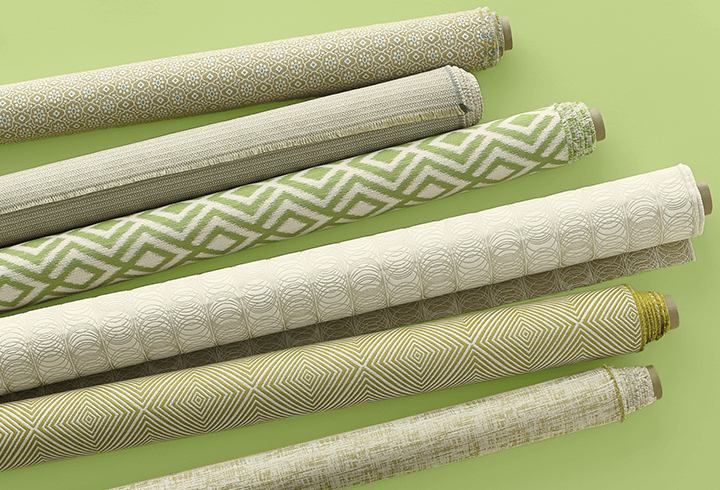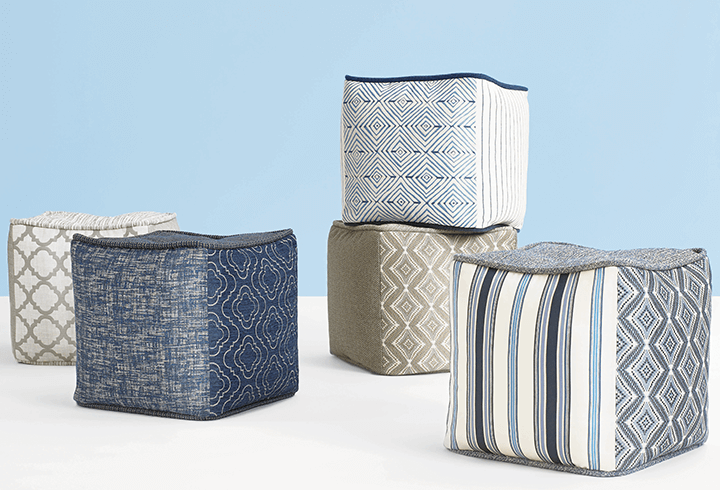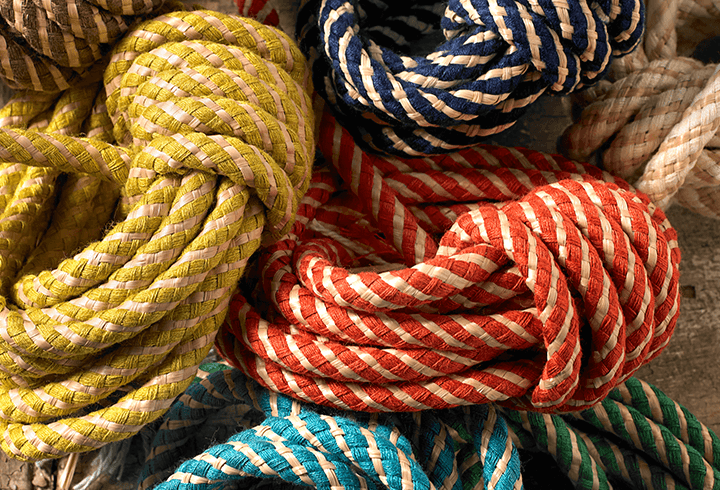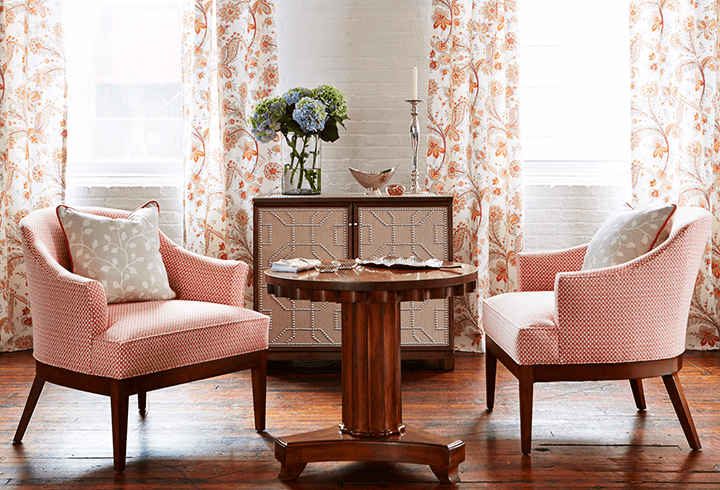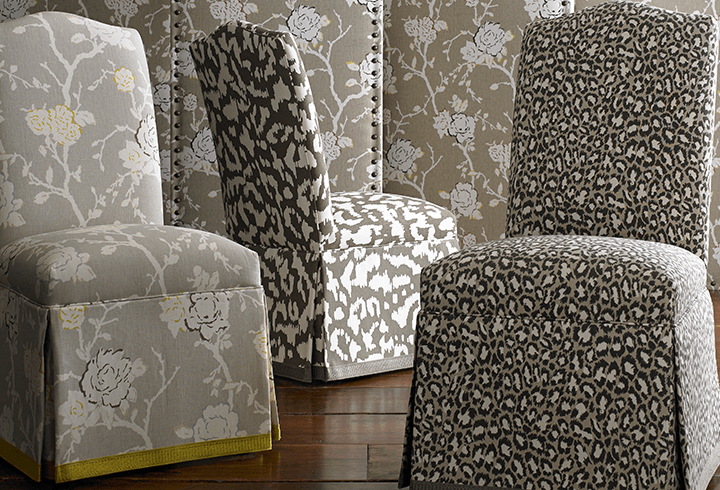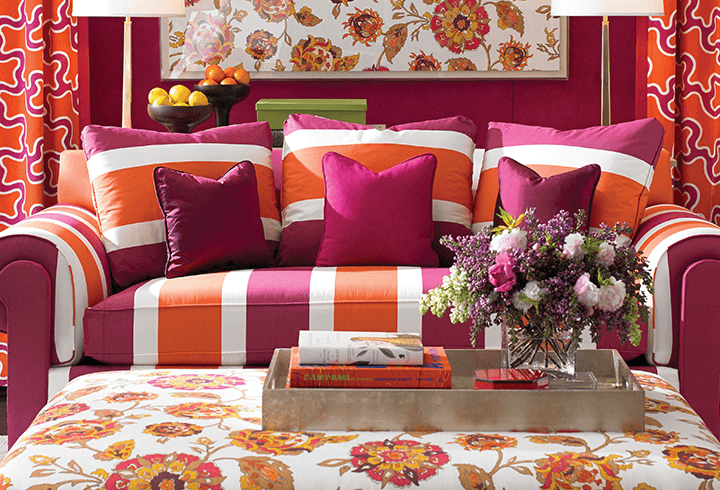 Kravet
Kravet Inc., established in 1918, is the industry leader in to-the-trade home furnishings. This fifth generation family business distributes fabrics, furniture, wallcoverings, and trimmings. The family's commitment to innovation has helped the company transform from a small fabric house to a global leader, representing brands and designers from all over the world.
Fabrics | Trimmings | Wallcoverings | Outdoor
Need more information? Ask us.
Lee Jofa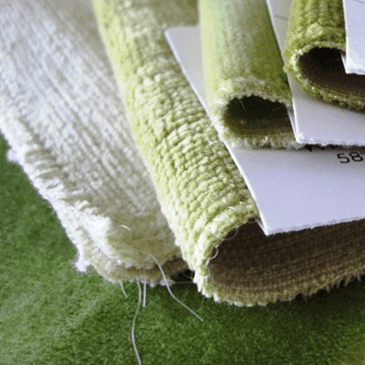 A QUICK STUDY | Velvet
November 14, 2012
A QUICK STUDY: Layering Trims
March 26, 2013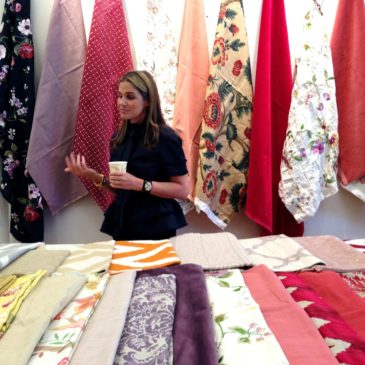 Blogfest 2013: Kravet Design Studio Tour
June 6, 2013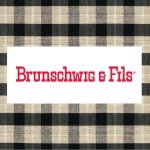 Brunschwig & Fils at KDR Designer Showrooms
July 15, 2011
Fashion-Forward Collections from Kravet/Lee Jofa
September 4, 2014