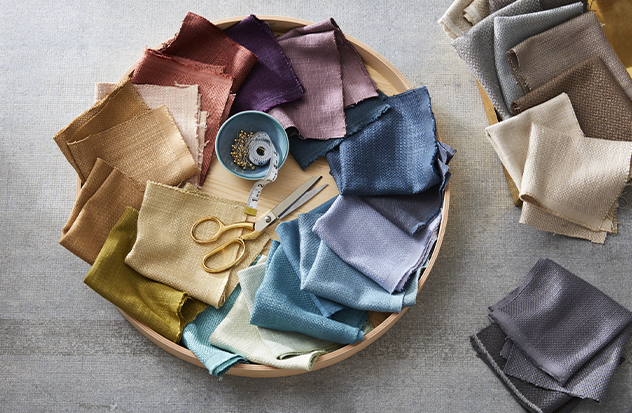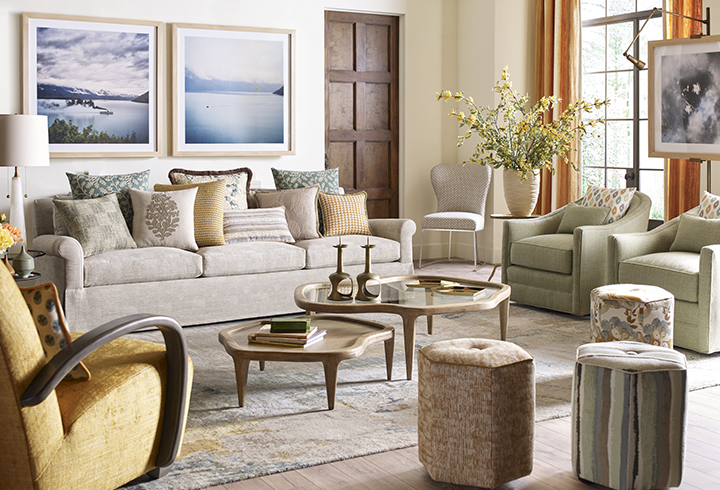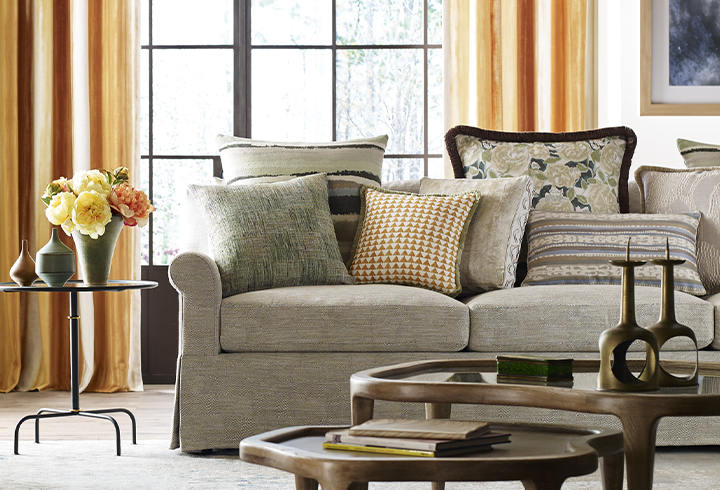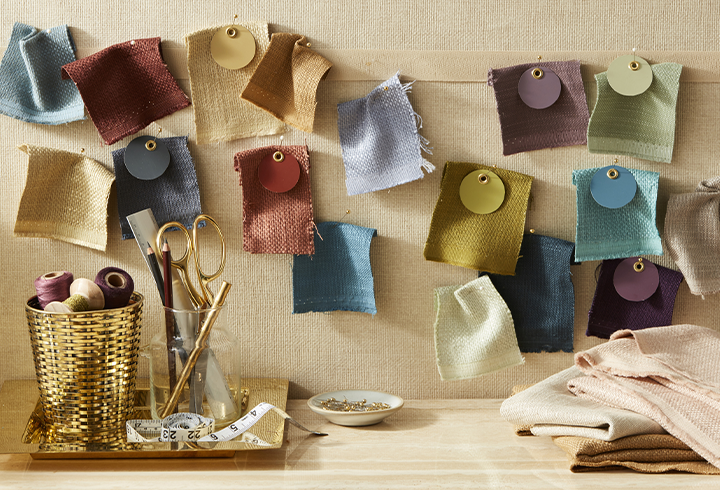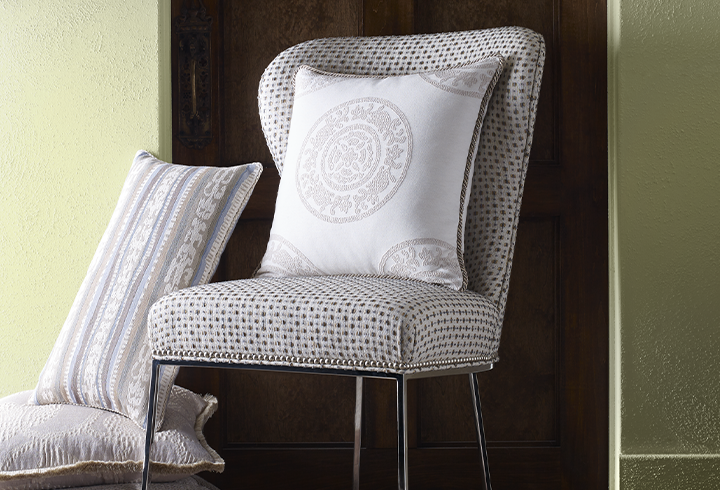 Robert Allen
Robert Allen has been a leading fabric house of the interior design community for more than 75 years, offering a full line of fabrics and furnishings renowned for innovative product and thoughtful merchandise presentation. Robert Allen's creative tradition of exploring the directional trends of color and its subtle nuances ensures thoughtfully chosen palettes  that are at once comprehensive and selectively edited. With a design philosophy that centers on an obsession with color and a dedication to deliver quality fabrics with relevant yet timeless appeal, their product stand out within the industry.
Fabrics | Trimmings | Window Coverings | Outdoor
Need more information? Ask us.