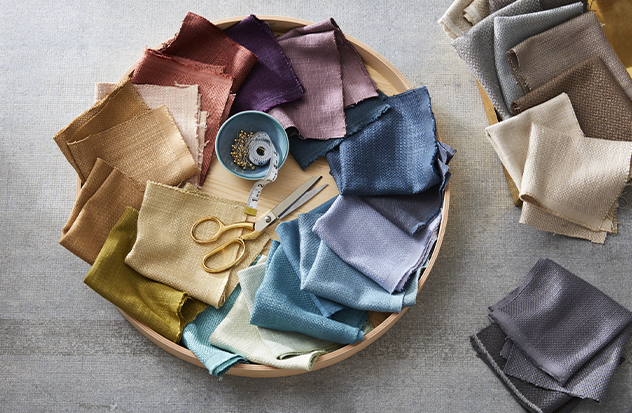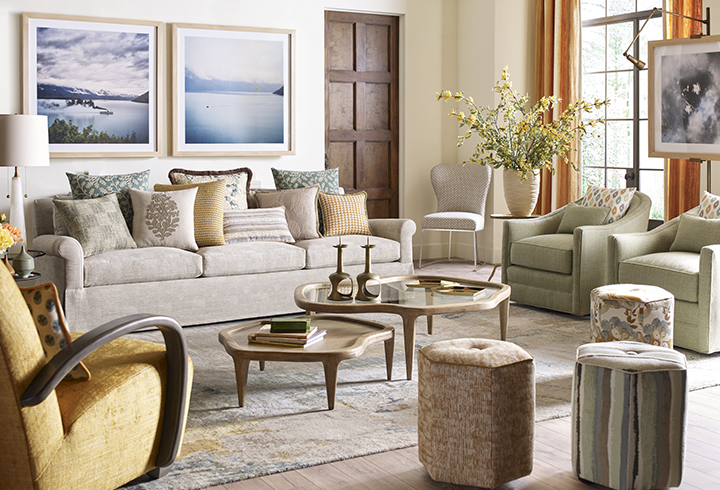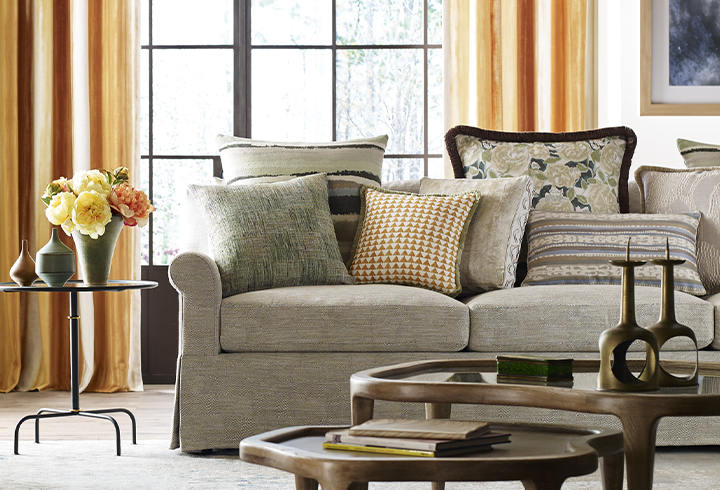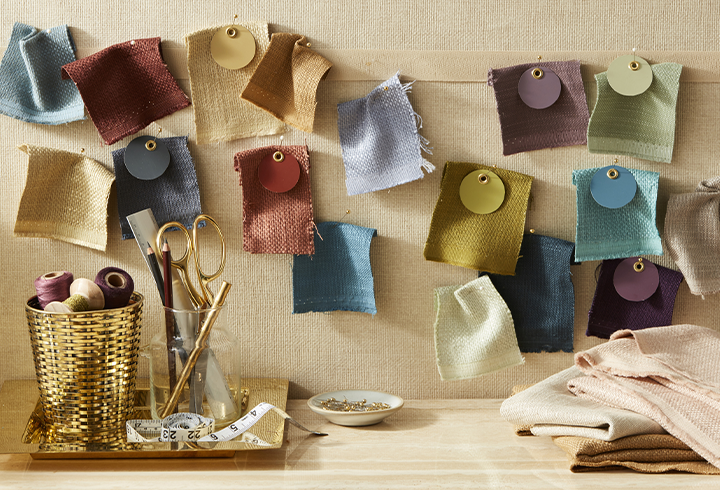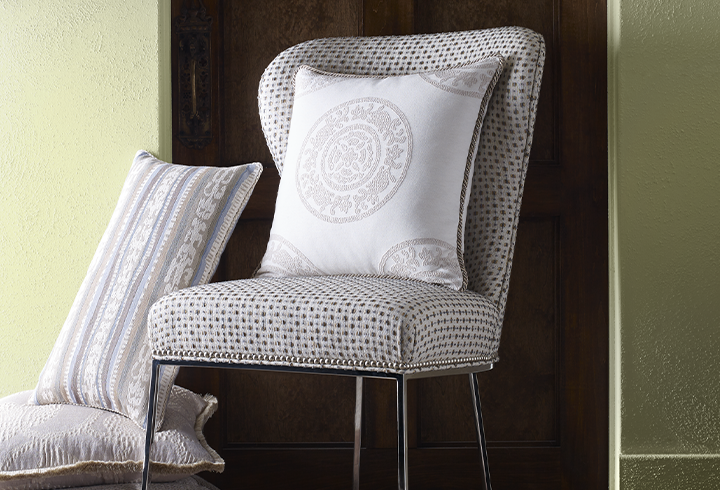 Robert Allen
Offering a full line of fabrics and furnishings, Robert Allen has been a leading fabric house for more than 75 years. Robert Allen's creative tradition of exploring trends of color ensures thoughtfully chosen palettes that are selectively edited. With a design philosophy that centers on an obsession with color, and a dedication to deliver quality fabrics, their products stand out in the industry.
Fabrics | Trimmings | Outdoor
Need more information? Ask us.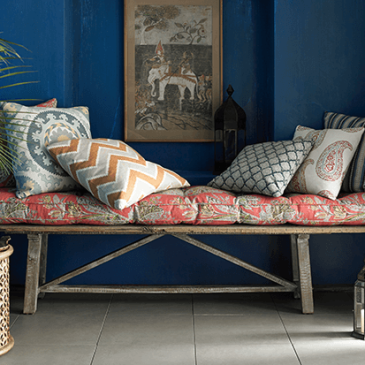 Kravet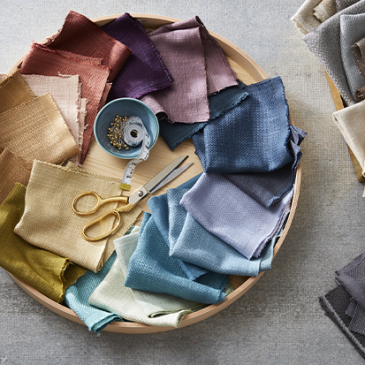 Robert Allen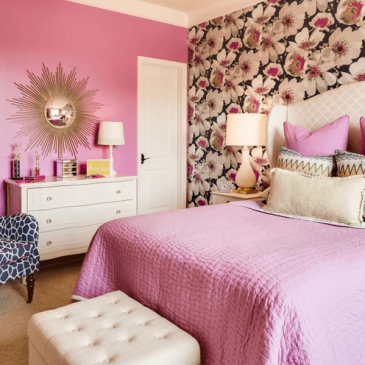 Designing for Families: McCroskey Interiors
November 25, 2014
NEW + NOTEWORTHY: 2013
January 3, 2013
Obsessed
August 21, 2014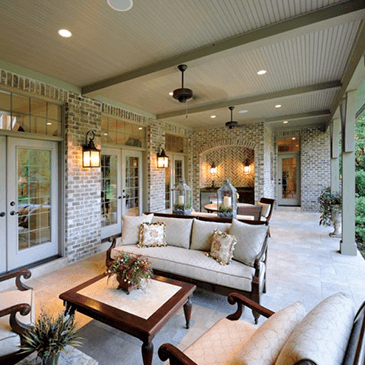 PORTFOLIO: Outdoor Living by Johnson Design
April 2, 2015