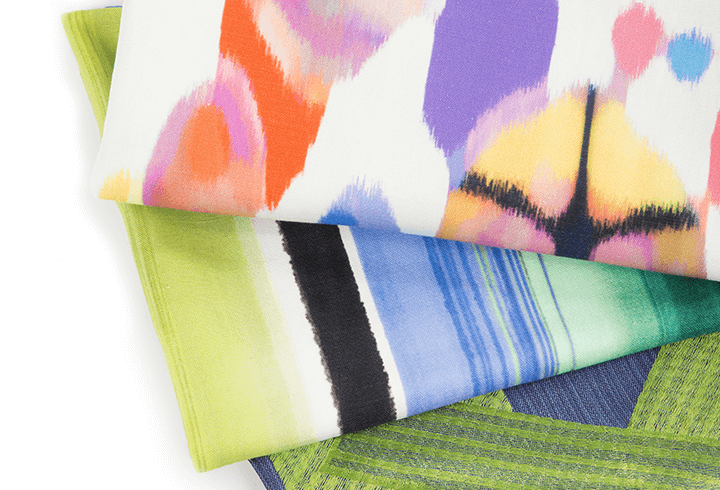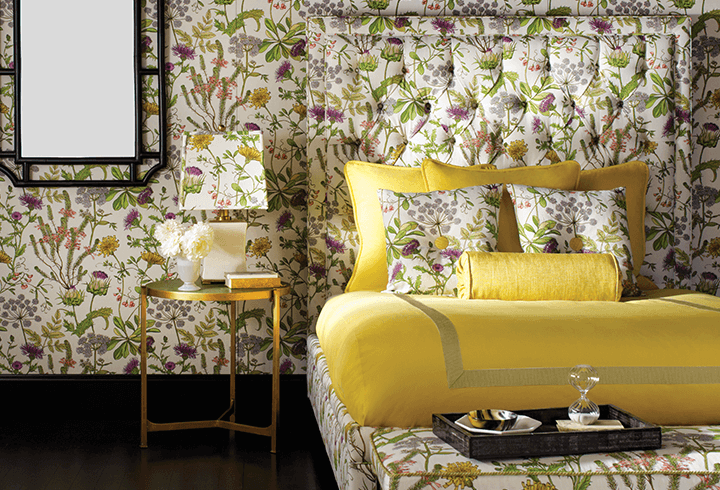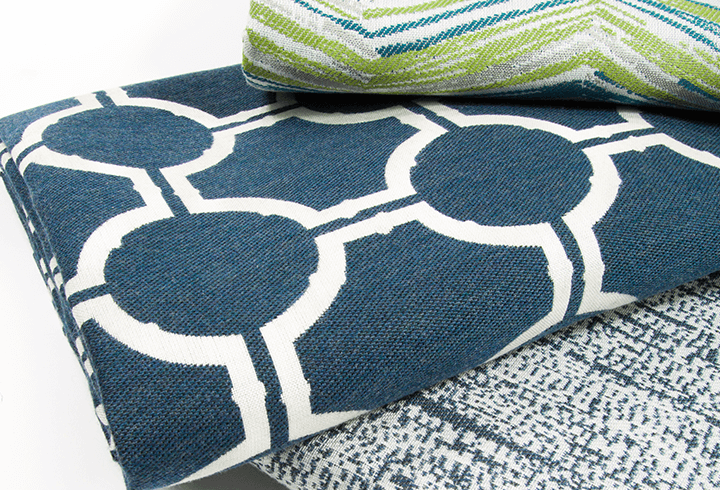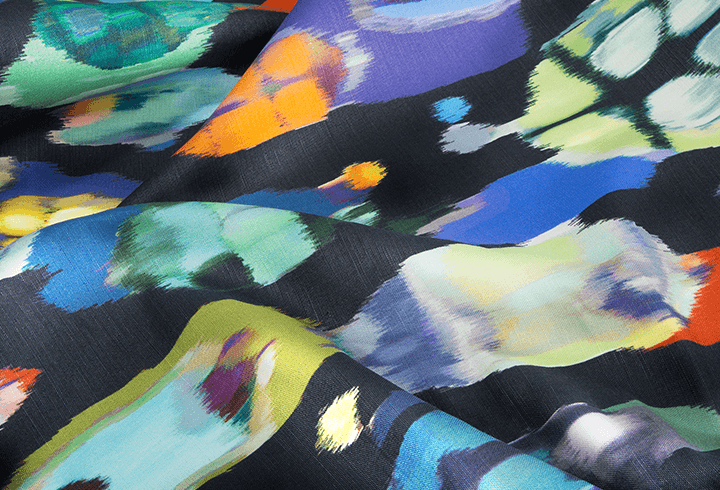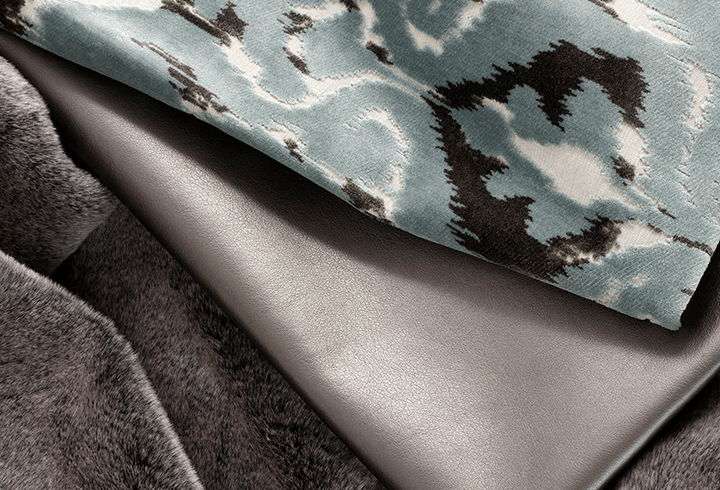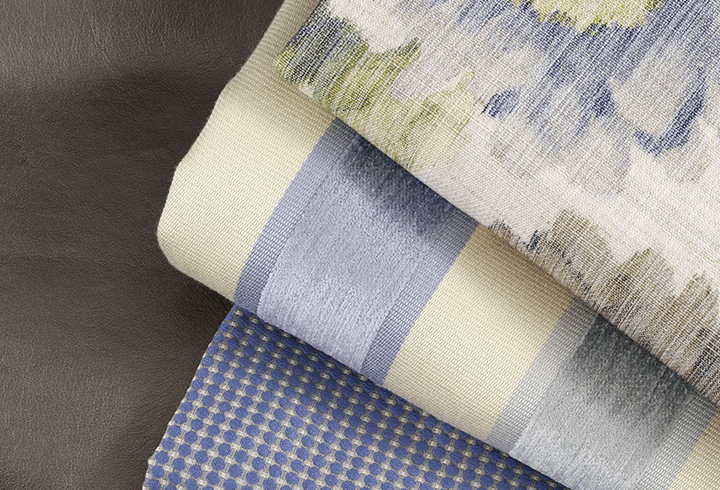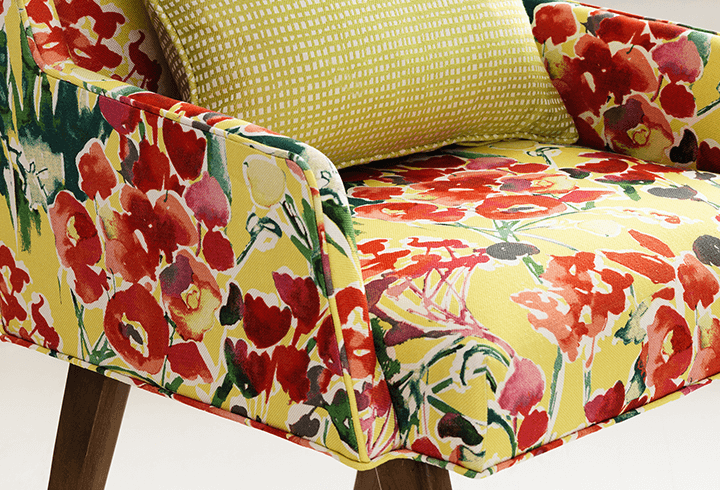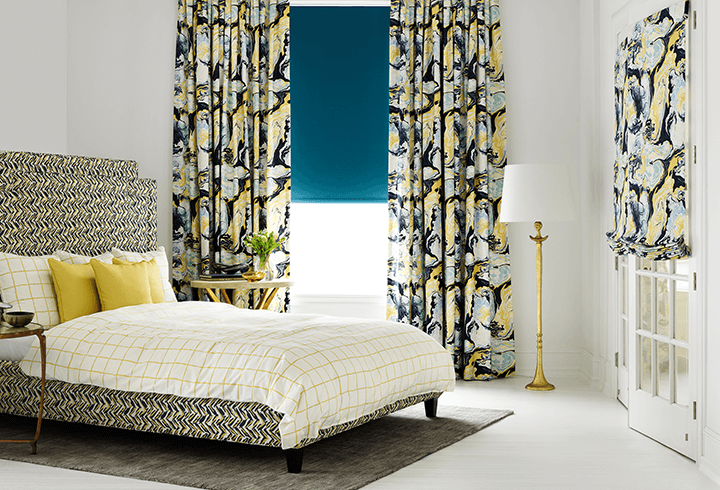 Robert Allen
Robert Allen is the leading fabric house of the interior design community, offering a full line of fabrics and furnishings renowned for innovative product and thoughtful merchandise presentation. Robert Allen's creative tradition of exploring the directional trends of color and its subtle nuances ensures thoughtfully chosen palettes that are at once comprehensive and selectively edited.
Fabrics | Trimmings | Window Coverings | Outdoor
Need more information? Ask us.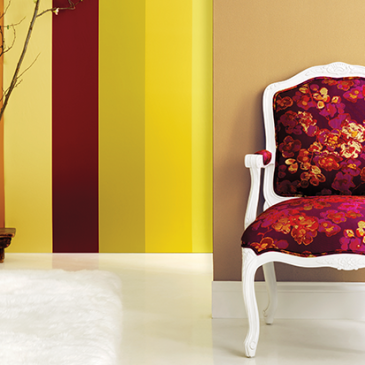 Beacon Hill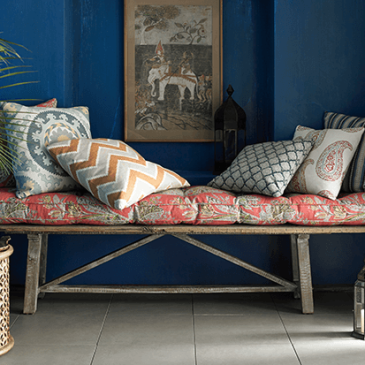 Kravet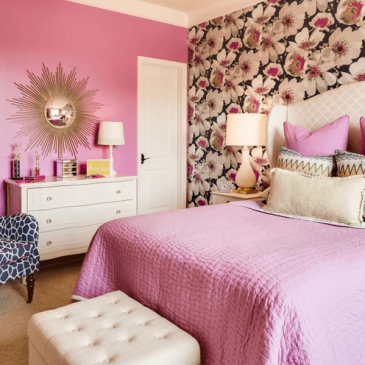 Designing for Families: McCroskey Interiors
November 25, 2014
NEW + NOTEWORTHY: 2013
January 3, 2013
Obsessed
August 21, 2014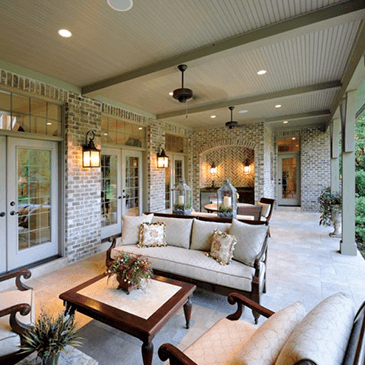 PORTFOLIO: Outdoor Living by Johnson Design
April 2, 2015