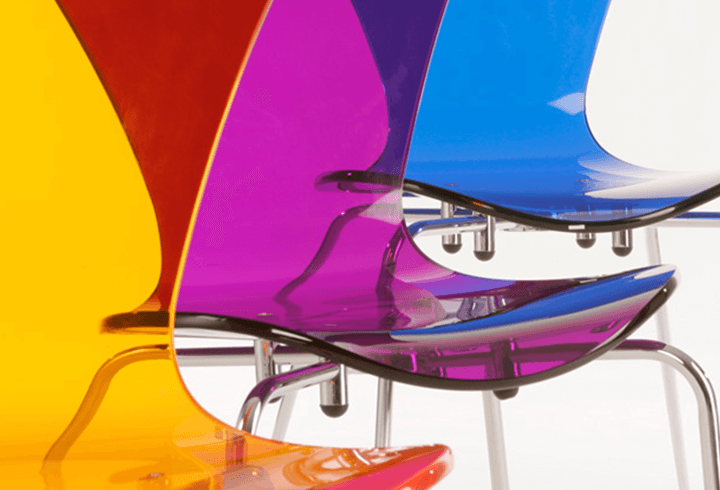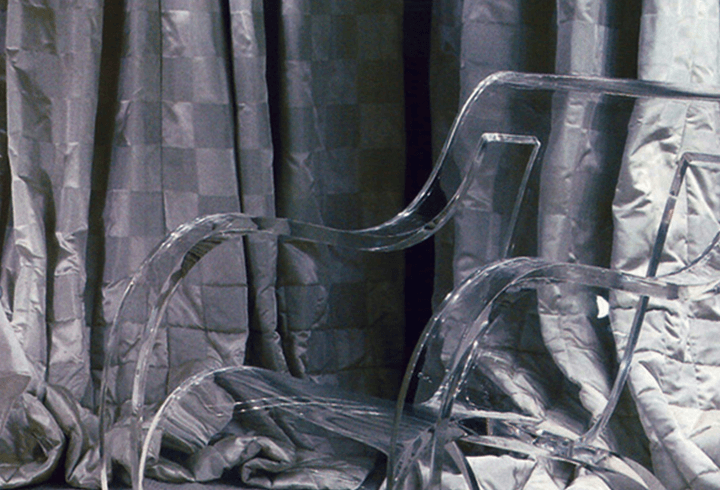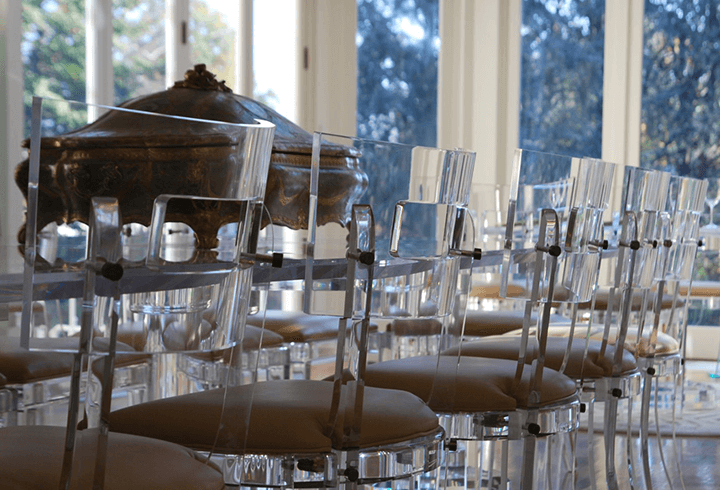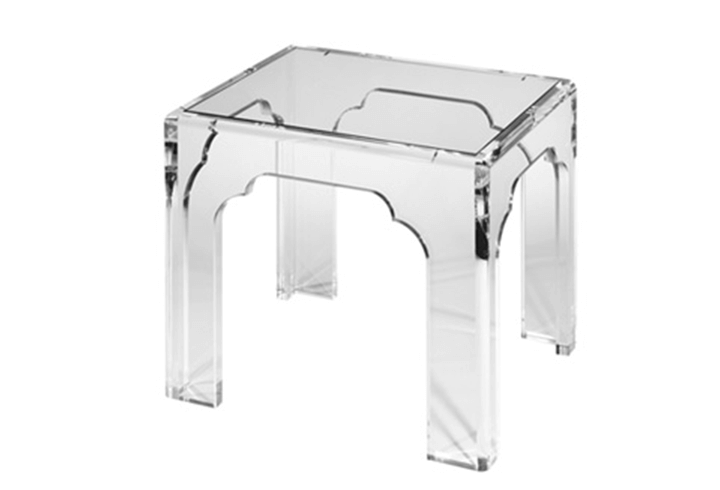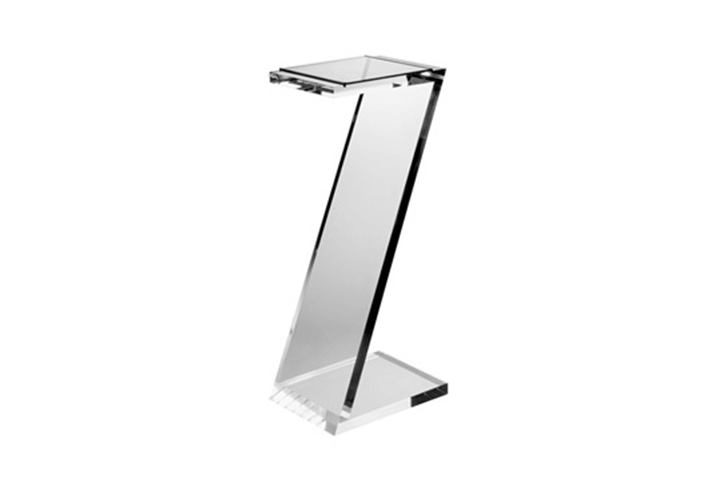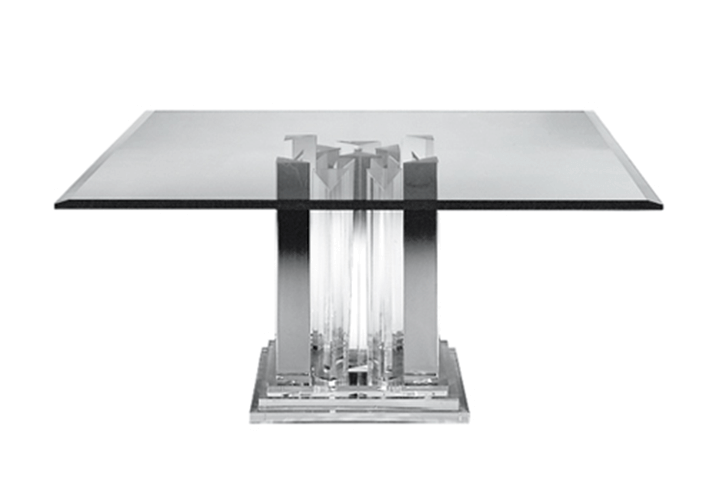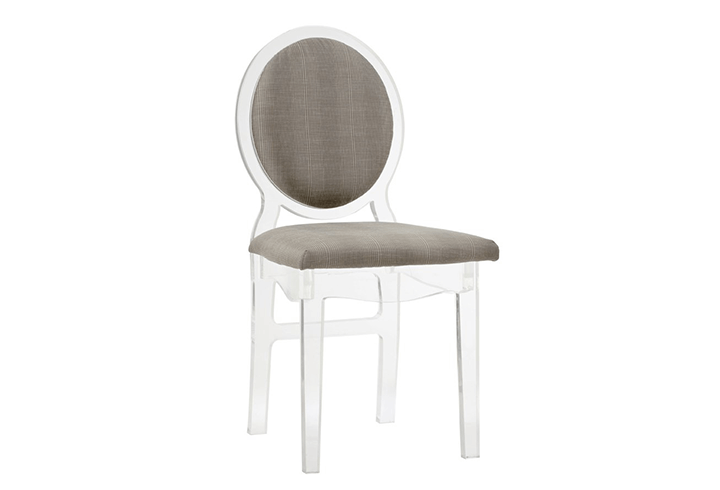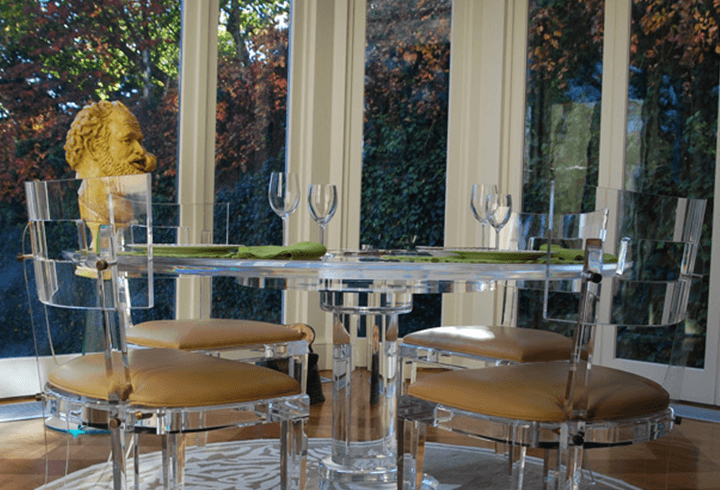 Spectrum
Since 1983, Spectrum Limited has been dedicated to manufacturing the highest quality, yet reasonably priced, acrylic furniture, suitable for residential or commercial applications. Their quality craftsmanship makes them a leader in a very competitive industry. Each piece of Spectrum furniture is crafted by hand, the cutting, forming, sculpting, buffing and polishing are done with meticulous attention to detail and quality.
Furnishings | Contract
Need more information? Ask us.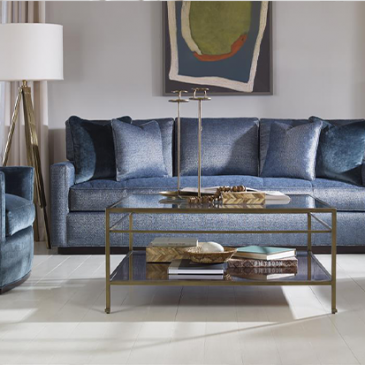 Century
A Clear Difference: An In-Depth Look at Luxury Acrylic Furniture
October 3, 2011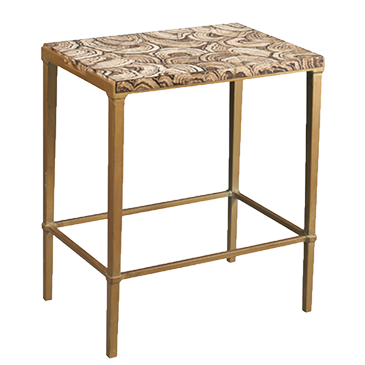 Capture the Beauty of Minerals & Stone
February 13, 2015
Simple Statements
May 1, 2014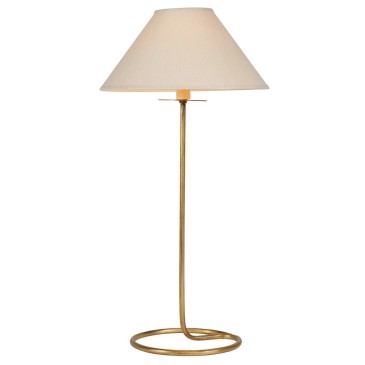 SPOTLIGHT: Designer Table Lamps
November 30, 2014