August 2, 2021
It is no coincidence there is a highly visible focus on mental health being brought to the forefront. KDR Kansas City showroom manager Kelly Specht and her husband Bob started Carl's Cause charity 4 years ago in honor of their son Carl who took his life. Their goal is to bring mental health awareness to the stadium level. Last week the University of Kansas Health System and the Kansas City Royals made that happen. Over 500 supporters of @carls.cause in green t-shirts, and hats provided by the KC Royals, celebrated this worthy cause beginning with Bob Specht's first pitch! A great night with well-earned recognition! All of us at KDR are proud to support Kelly, Bob and Carl's Cause to help make a difference with mental health awareness. 🙌🏻👊🏻💪🏻⚾

From Kevin Kenney,
President/CEO
Scroll below to see more photos from the Kansas City Royals game.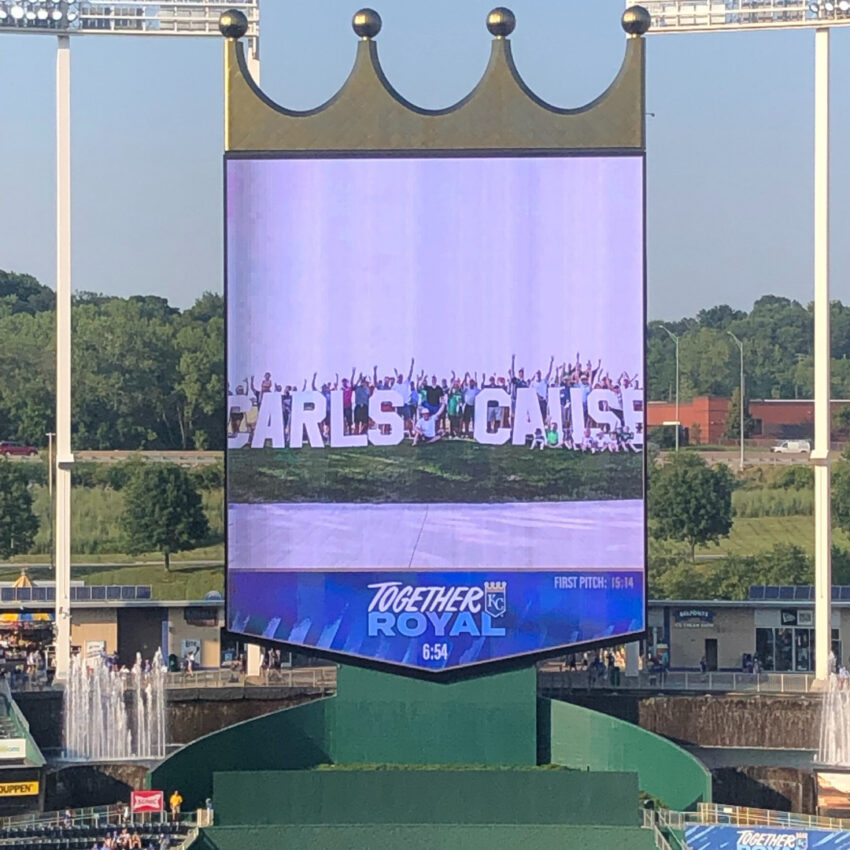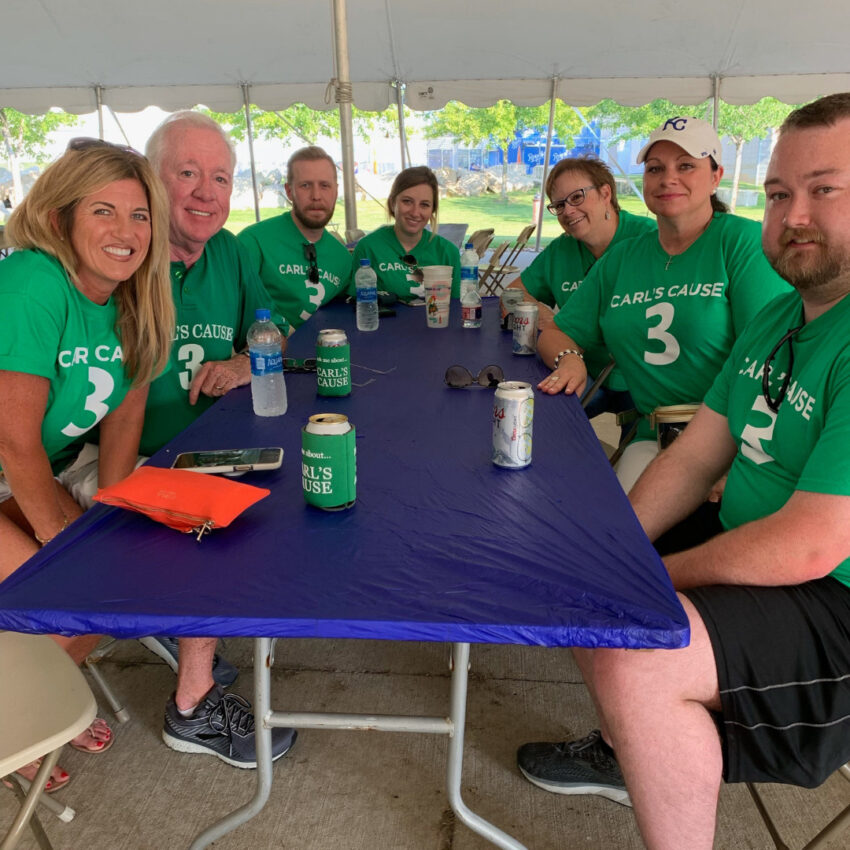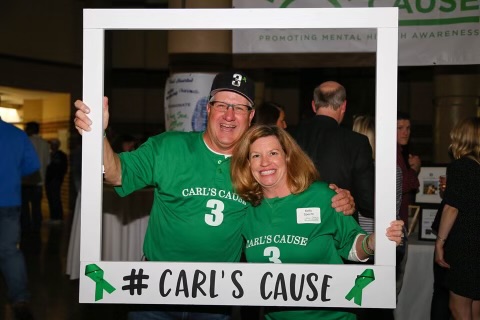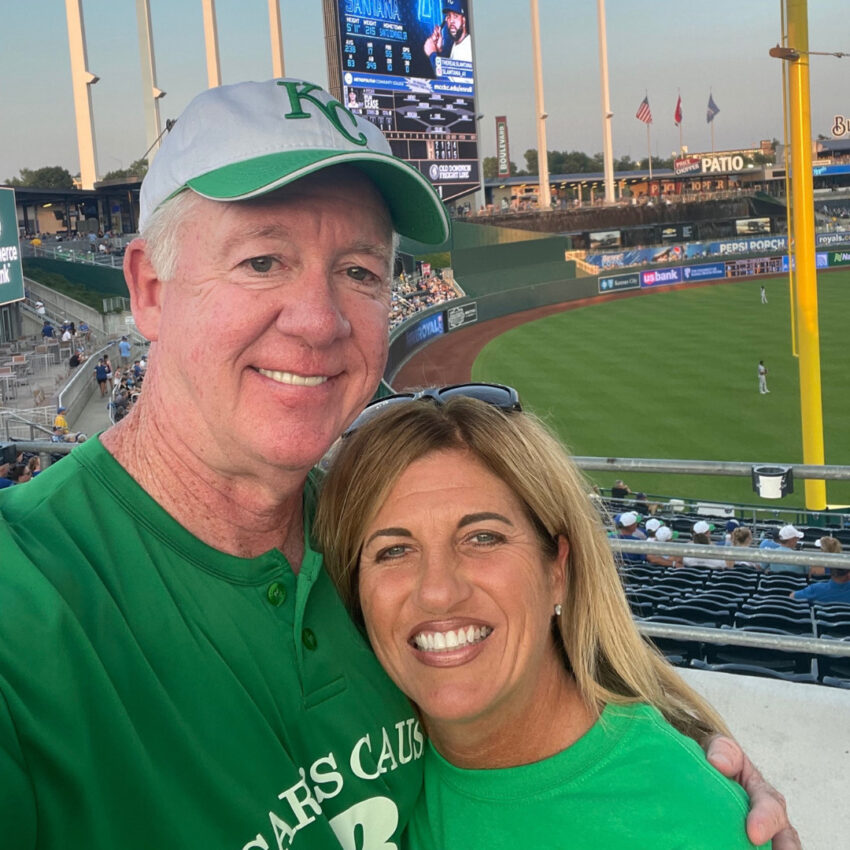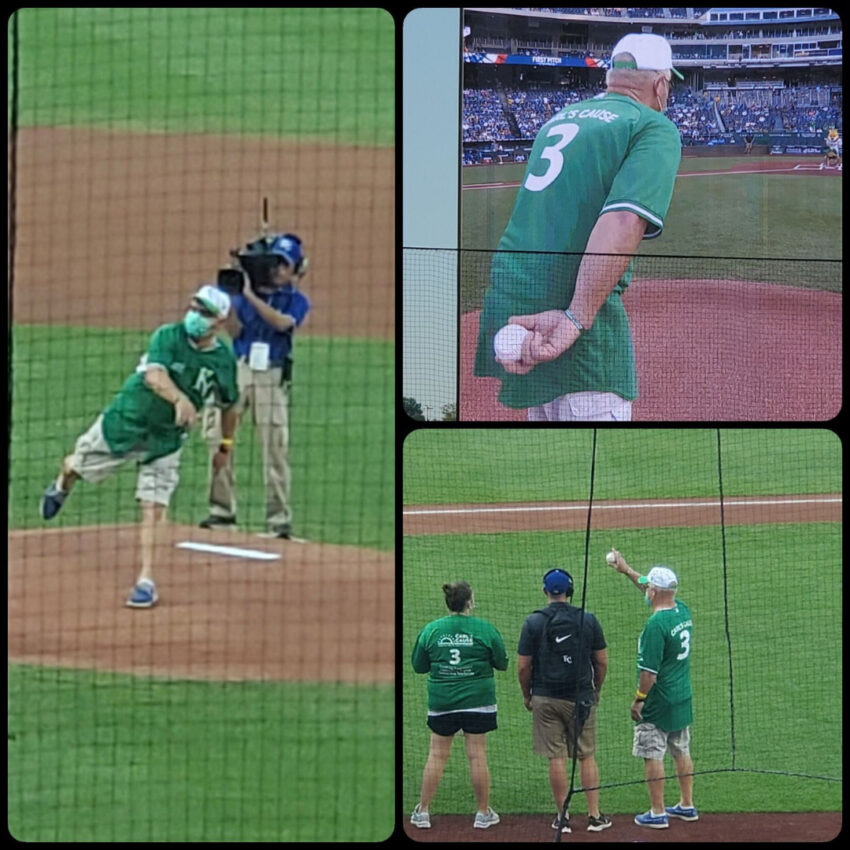 June 15, 2021
The first High Point furniture market since October of 2019 was a great success both visually and psychologically! It was like a huge family reunion as we moved across showrooms for four days. There were lots of hugs, handshakes, storytelling and an overwhelming sense of optimism and gratitude.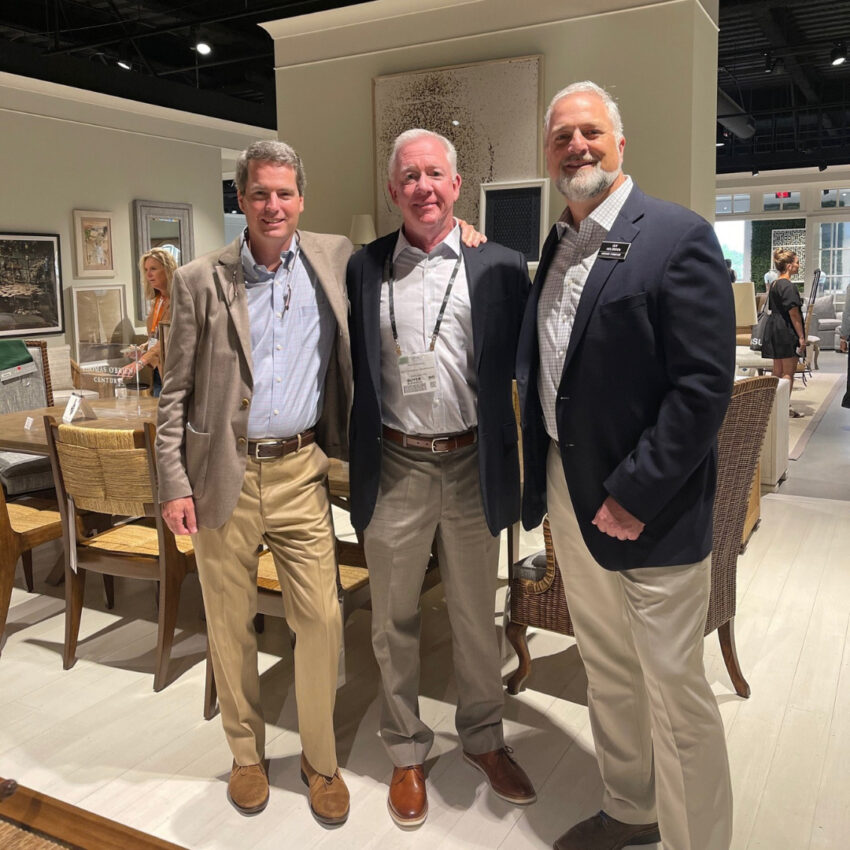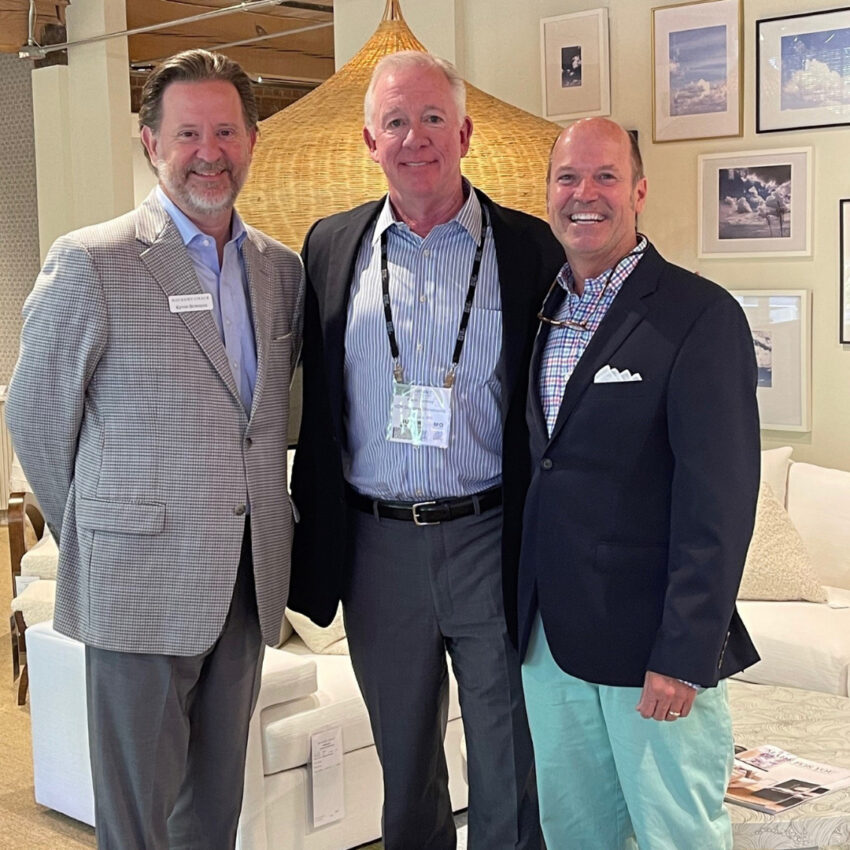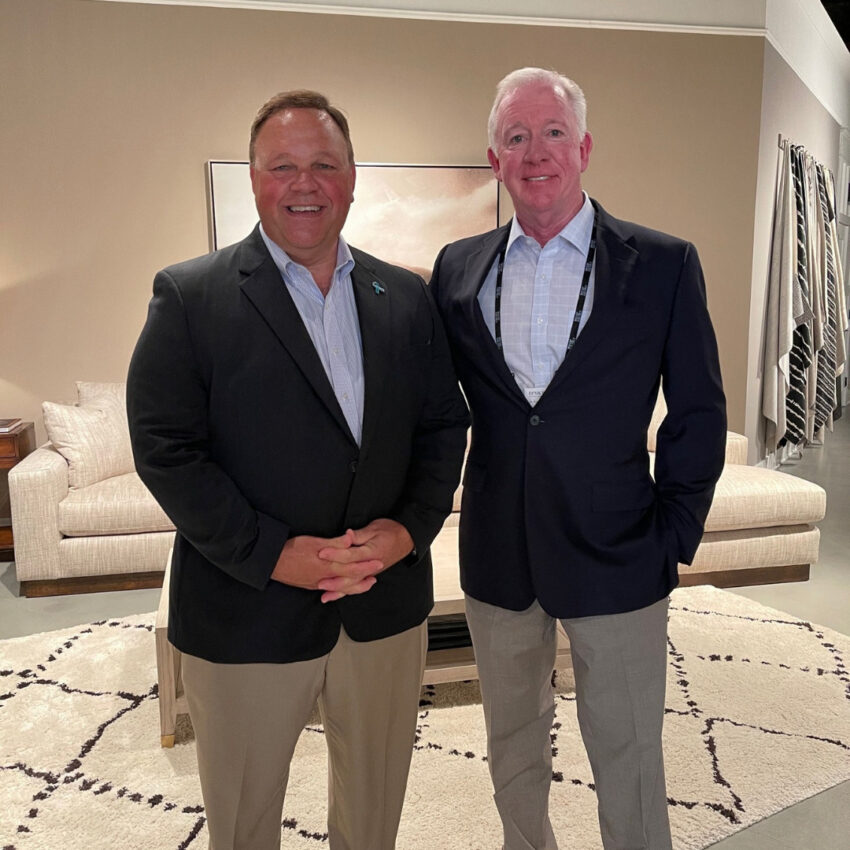 Here are some things I learned at High Point:
All that glitters is not gold!
Although everyone is grateful for the record-breaking business, many manufacturers are taking huge hits to their profit margins. Millions of dollars of orders that were taken between 2019 and early 2021 were entered with prices based on parts and labor of 2020. Components, foam, fabrics and labor costs have increased by 25% or more creating a financial deficit for manufacturers. I expect some smaller manufacturers will be hit hard.
There are a lot of moving parts to build custom luxury home furnishings!
From innovative design concepts to wood, metal, springs, motion mechanisms, hardware, nails, staples, screws, paints, stains, bleaches, assembly, sewing, curing, baking, boxing and shipping…WHEW! The supply chain is improving slowly but surely. We must continue to creatively tell our stories to end-users so they understand the value of luxury home furnishings, versus the online imported product that photographically looks great!
If you give too many, too much, for too long there is a detrimental effect.
The labor situation is dire, with so many people collecting federal unemployment through the CARES Act, there is no incentive to go back to work. This must be corrected soon or many industries will be in trouble. We must get our country's labor situation figured out and decrease our dependence on countries like China!
Gloom and doom for 18 months has stimulated vibrant colors into home fashions.
Wait until you see what we have coming to our showrooms!
We want to chill! Casual and comfort are the name of the game.
Laidback design is no longer limited to the lower level or a recreation area. Casual looks incorporating fine woods, rattans, weaves, metals and mixed mediums will reflect the relaxed lounge looks so common in apparel fashion today.
Spinning, rocking and reclining!
I guess spending more time sitting on furniture, combined with aging baby boomers like me, has made us want to keep moving even when sitting until we (I) hit the full recline position. 😊 Think swivel, tilt, rock, and motorized recline that stops in any position. Available on even a large-scale chair and a halfs! LOVE IT!
"You can't sell milk from an empty wagon!"
One of my favorite anecdotes having grown up in Iowa. We ordered more furniture, accessories and lighting than any four markets combined! We will have a steady flow of exciting product hitting our showroom floors in the coming months, just in time for the holidays!
And finally…….."Leaders are visionaries with a poorly developed sense of fear and no concept of the odds against them." – Robert Jarvik.
KDR is so fortunate to have partnerships with the leading home furnishings manufacturers led by some incredibly bright, dedicated, and risk-taking executives. I had the opportunity to have great conversation with many of these executives who I am privileged to call friends. What they have navigated over the last 14 months and continue to tackle has not deterred them one bit. There was no self-pity, just a sense of resiliency and determination to innovate and lead the thousands of people they employ that make them the great companies they are. These remarkable leaders put their employees' and their families' safety first throughout this pandemic, not knowing the impact and outcome of their businesses. I truly admire all of the fine executives we do business with, and all of us at KDR say THANK YOU for your leadership!
Please keep scrolling to view my travels to High Point with three lovely women in my life!
Thank you for your continued confidence in KDR and let me say, it's so great seeing your smiling faces again!
Sincerely,
Kevin Kenney
President/CEO
June 3, 2021
This week I received a reminder from our payroll service, "June 1, Kevin Kenney has reached 30 years."
😊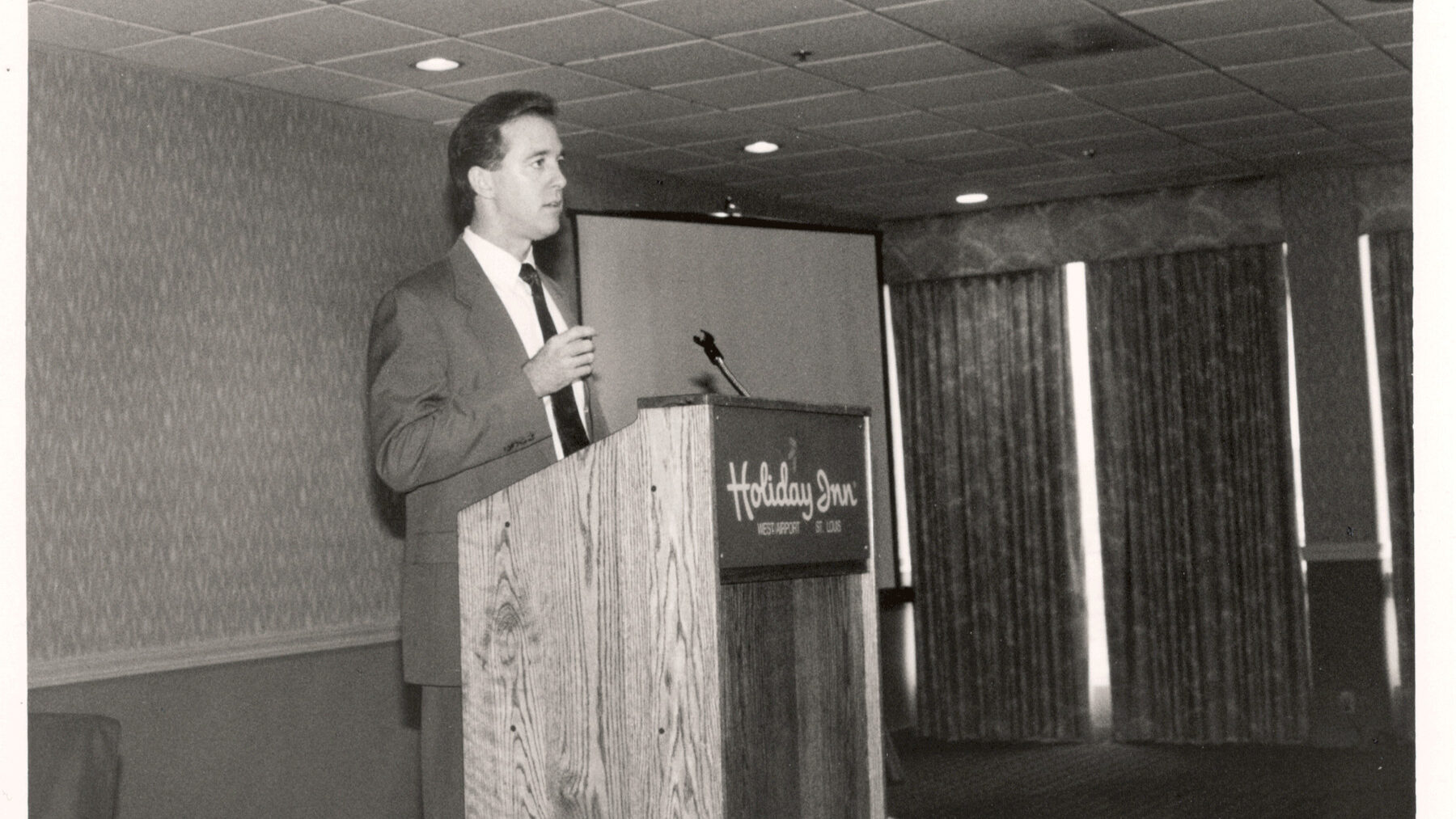 KDR President/CEO, Kevin Kenney in 1991.
I remember vividly — June 1, 1991, having moved to St. Louis a few weeks earlier, opening KDR in 1,700 square feet of space, only 2 miles away from our present location. The warehouse was full of Kirsch drapery hardware, having only one employee, Mike Huelsing, who had been the Kirsch warehouse manager in St. Louis, and a few desks, I was scared to death of what I had got myself into.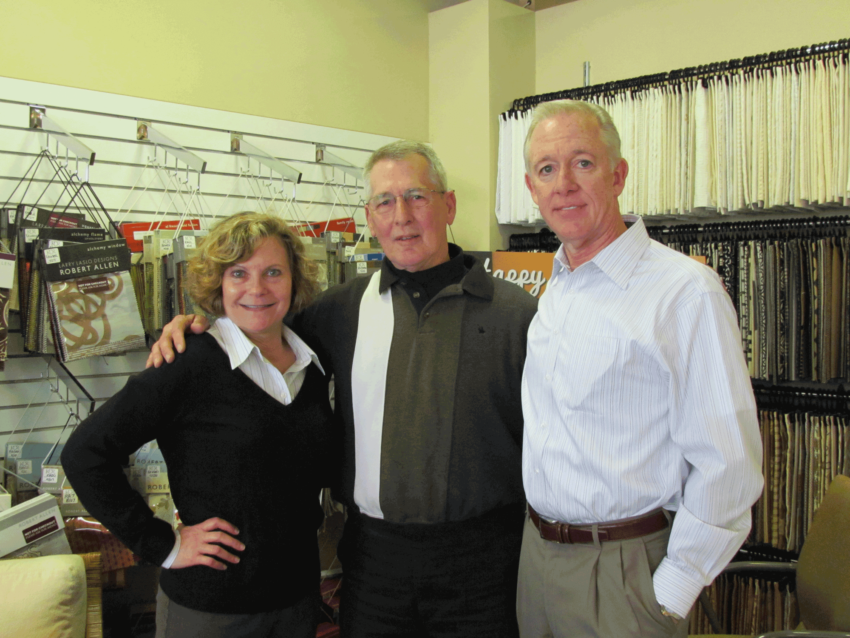 From left to right: Kevin Kenney, Mike Huelsing and Susan Carter. Huelsing recognized for 20+ years of work at KDR during 2012 retirement, St. Louis showroom.
A lot has happened both personally and professionally over the last 30 years, including a pandemic, but I can't help thinking I am truly one of the luckiest guys alive.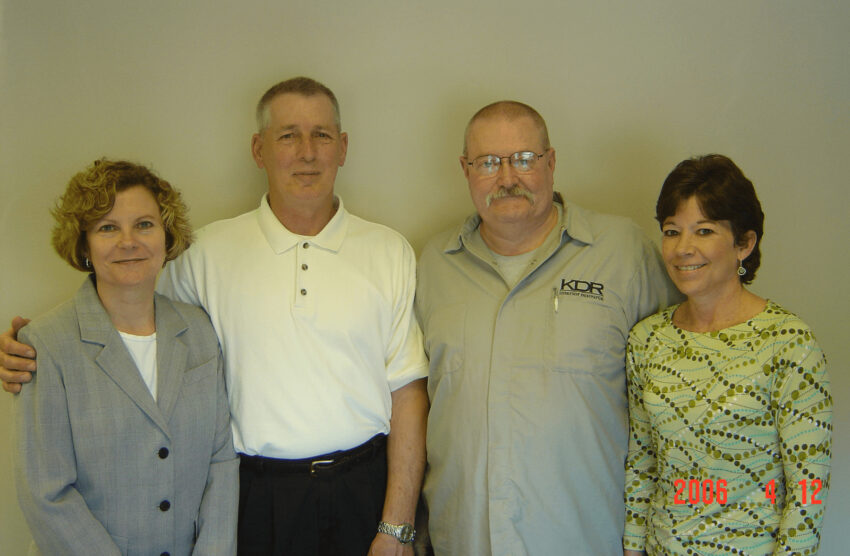 KDR's first employees: Susan Carter, Mike Huelsing, Norm Flaherty and Vicki Tallman.
I have been so fortunate to surround myself with great employees who — are like family to me. Having had five of these employees each retire with more than 20 years with the company.
I have been so lucky to have all of you, as amazing design professionals accept me as a non-designer and as a trusted partner in bringing your projects to life. So many of you, I can call friends.
The KDR team and I have worked so hard to earn respect and admiration from the industry's leading vendors. Their partnership and my relationships with them are invaluable.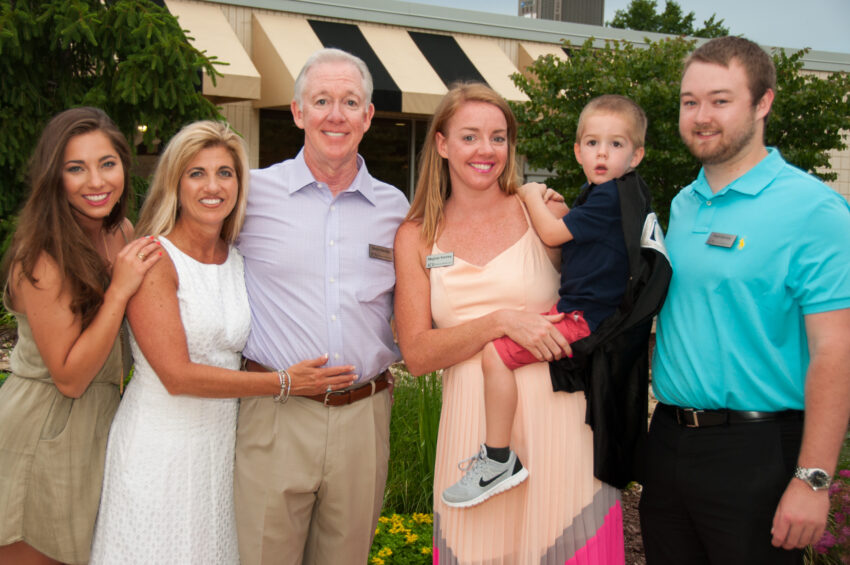 Last but not least, I have the best wife, children, and grandson who truly make me complete and are the center of everything I do.
It's crazy to know we are doing business with people now who weren't even born when we started!
My most sincere THANK YOU to each-and-every one of you for making KDR what we are today.
Here are a few of my favorite pictures to commemorate some of the events in years gone by.
We will also be celebrating our 20th anniversary in Kansas City in September.
The best is yet to come!
Very truly yours,
Kevin Kenney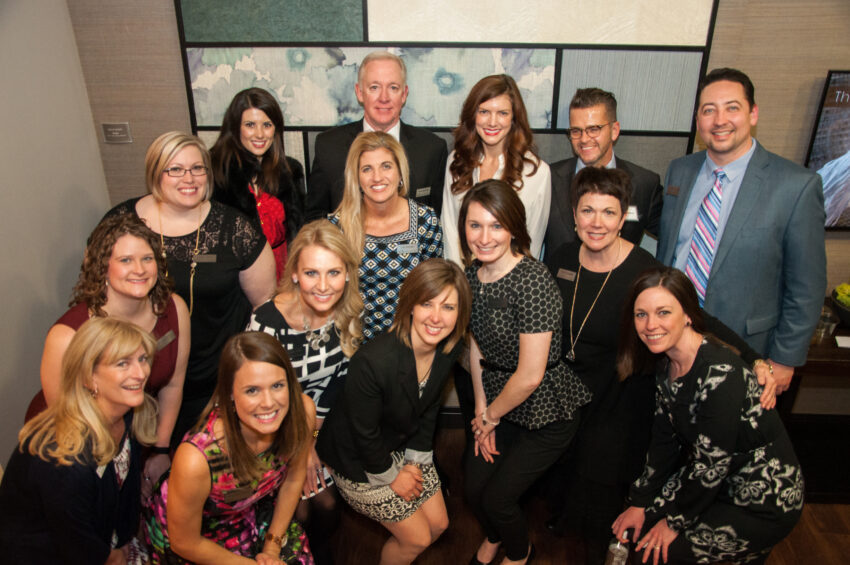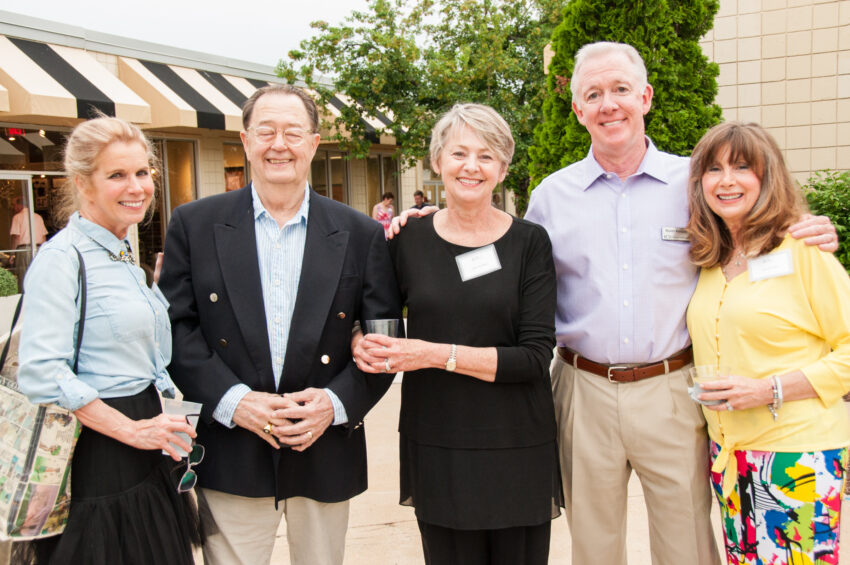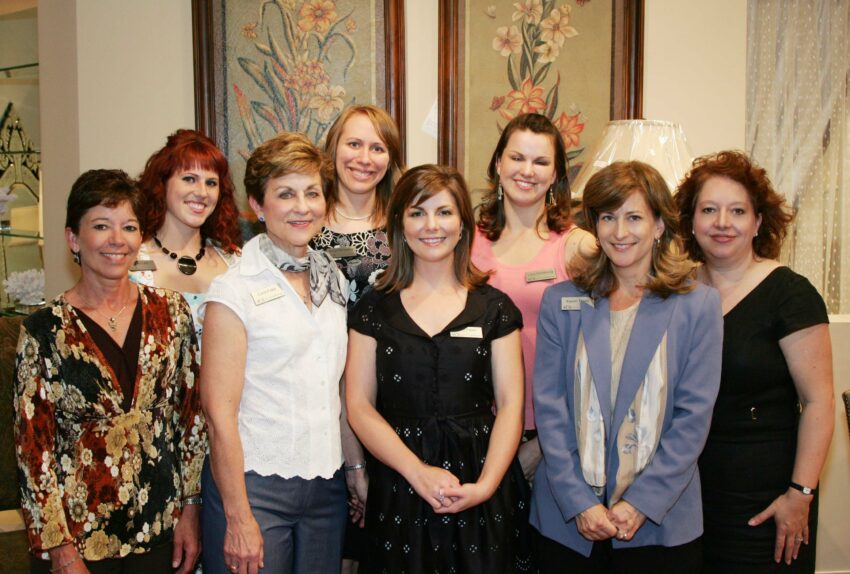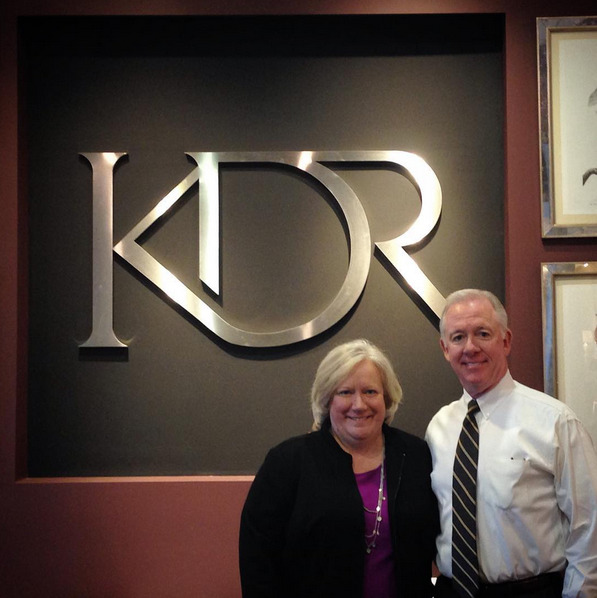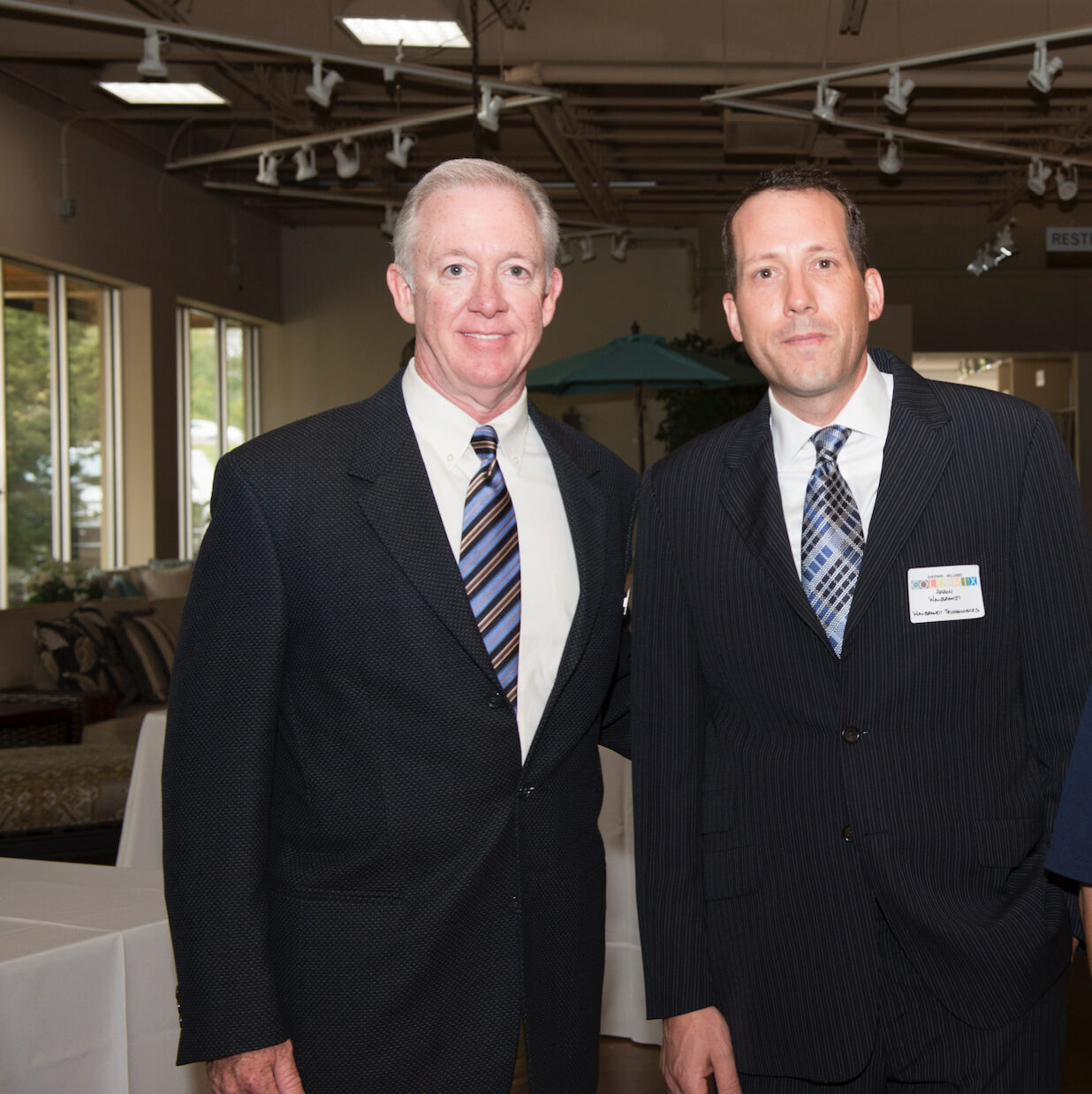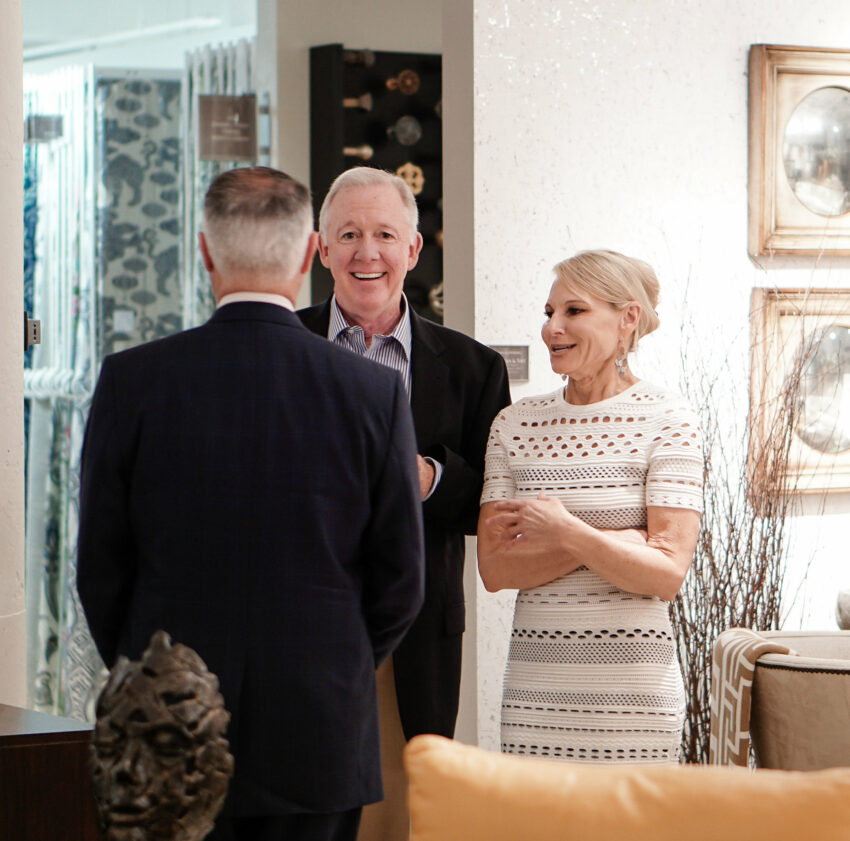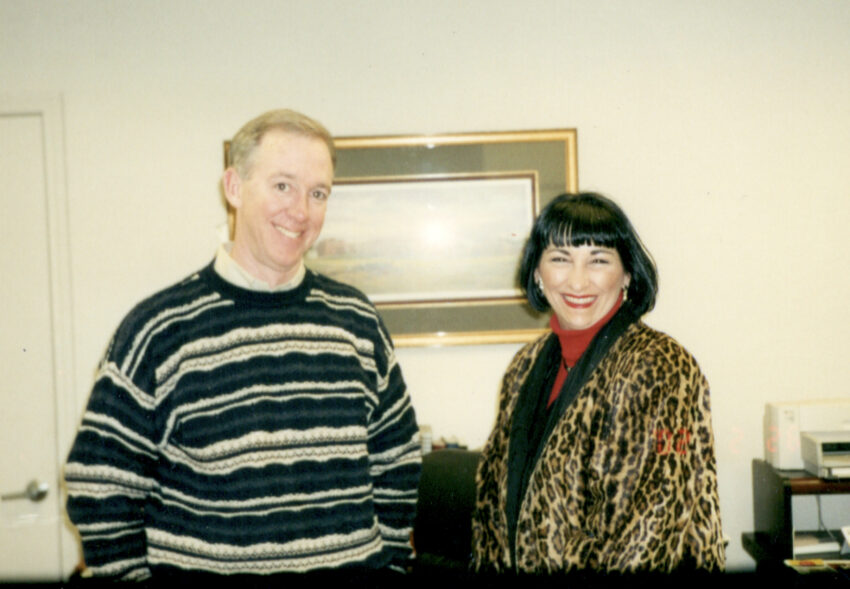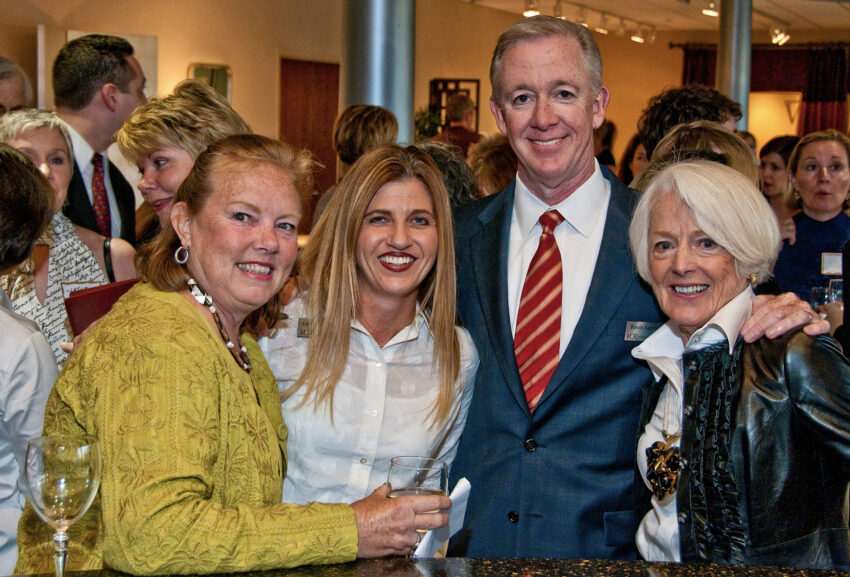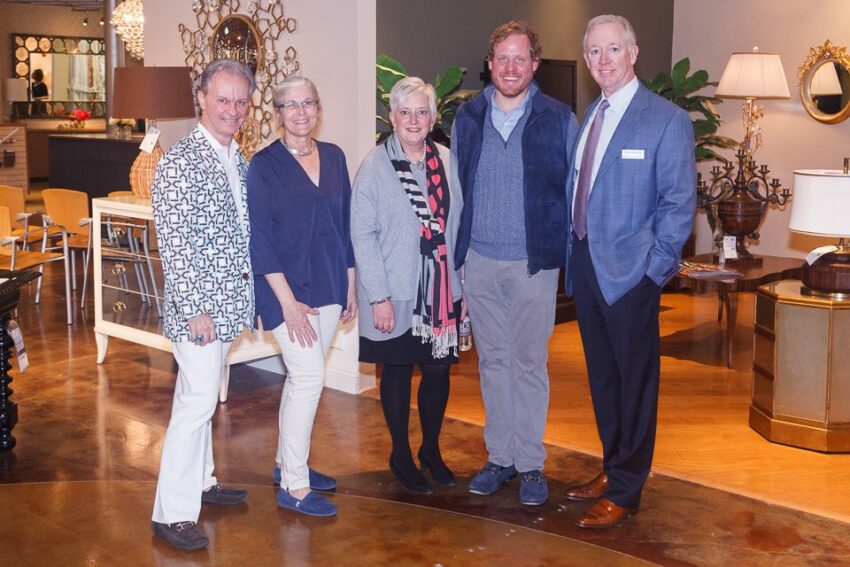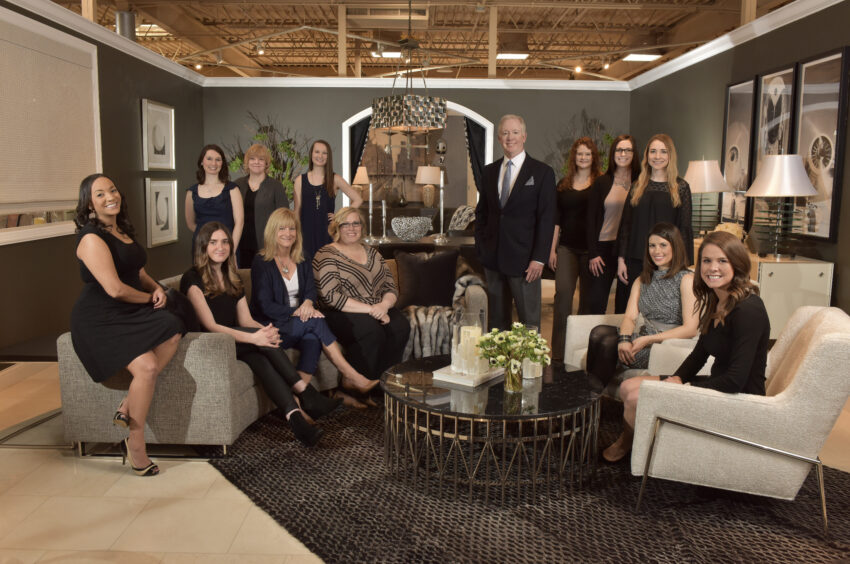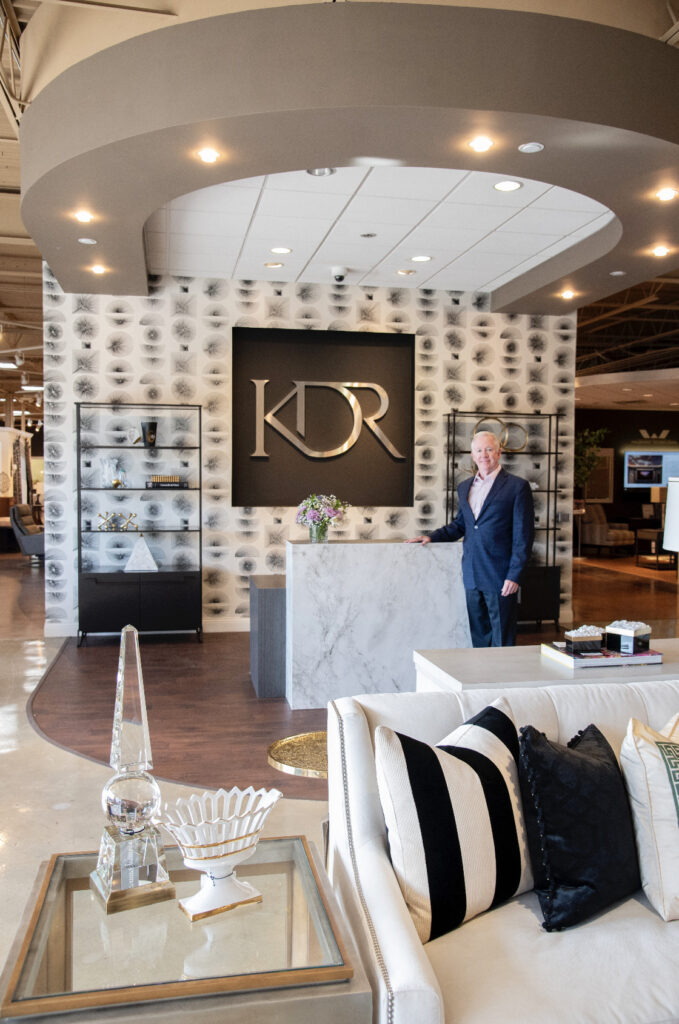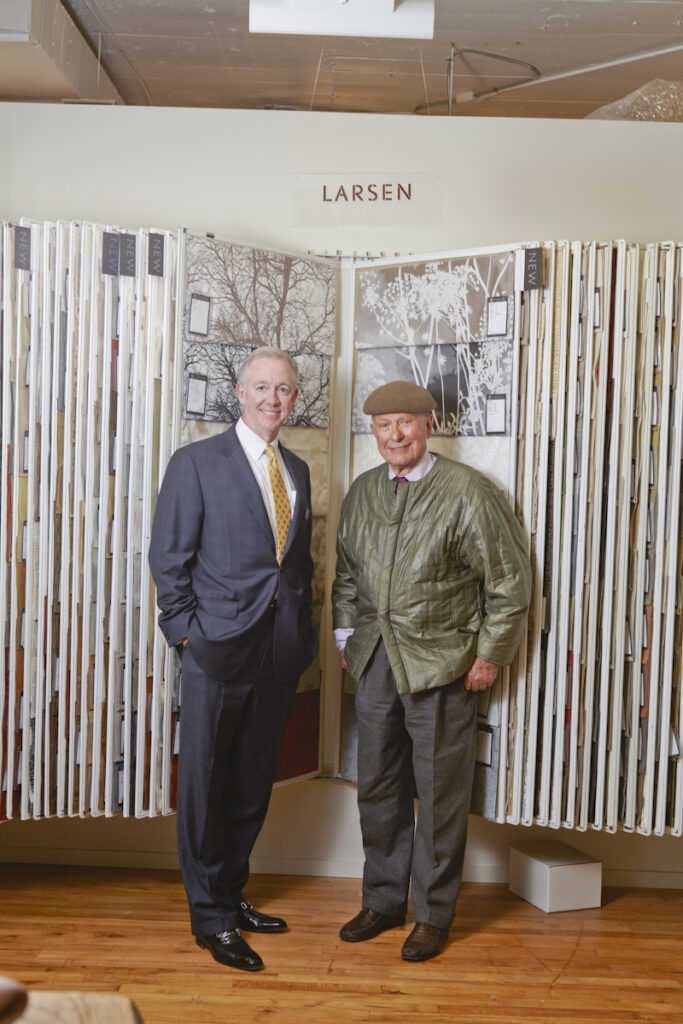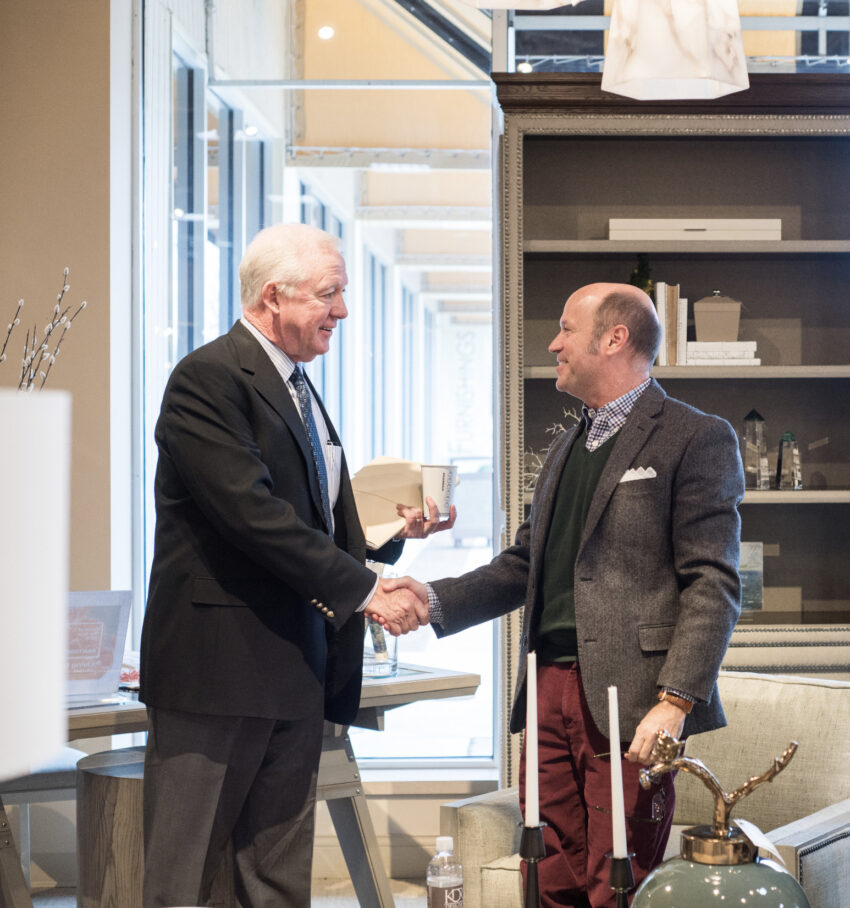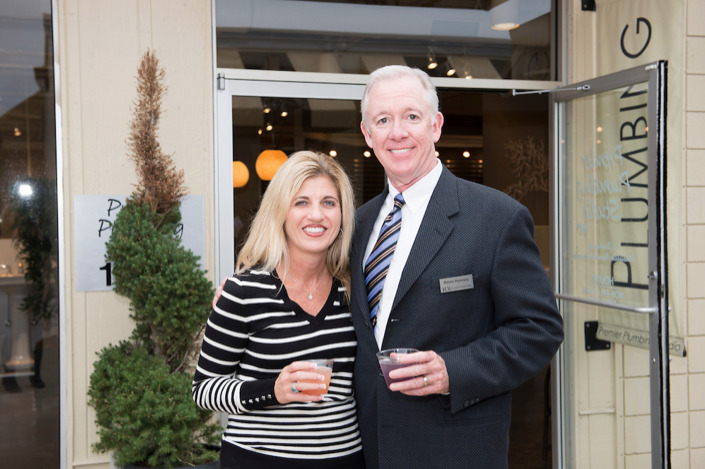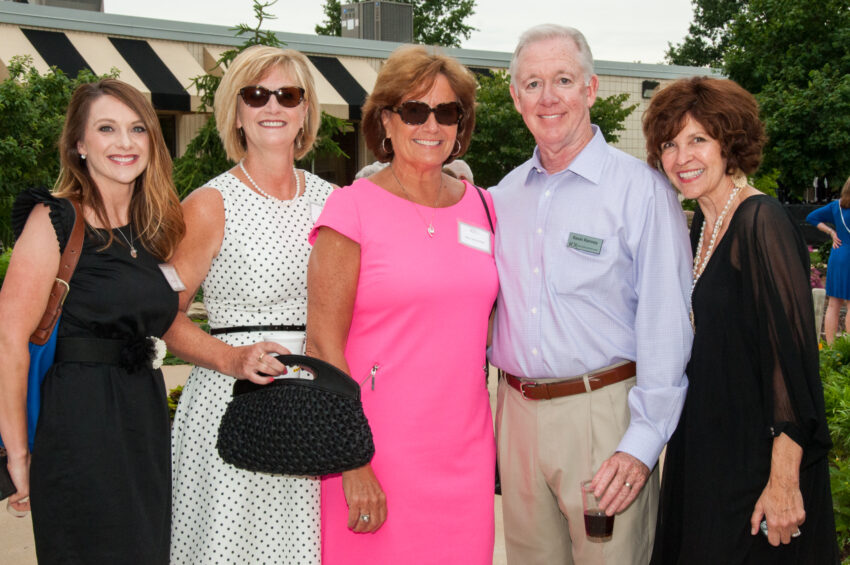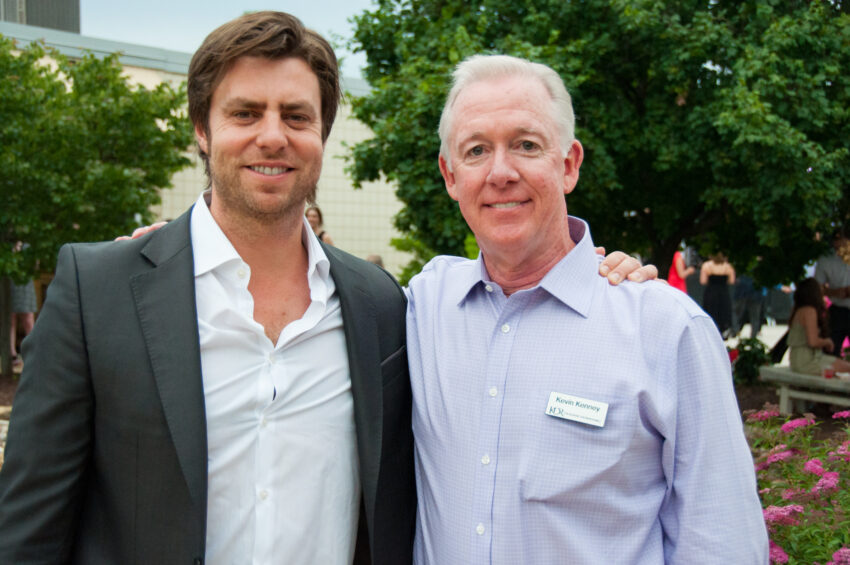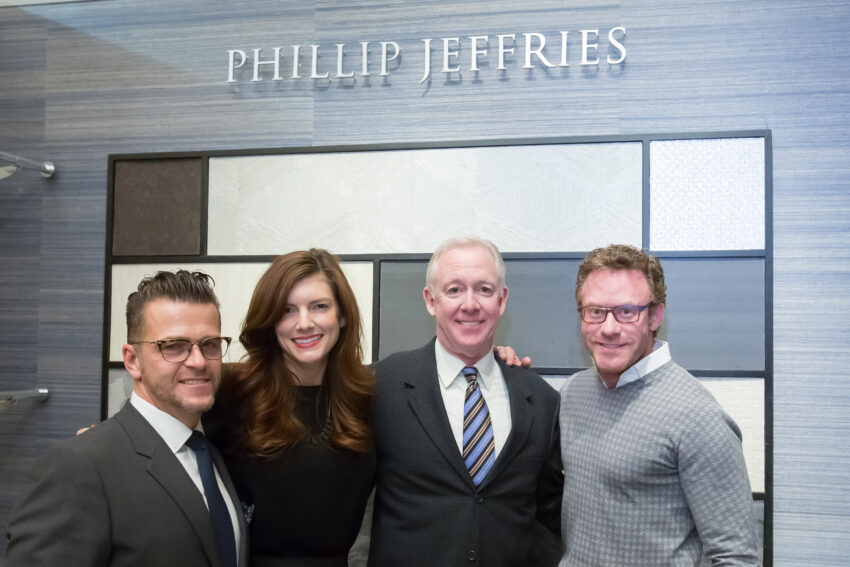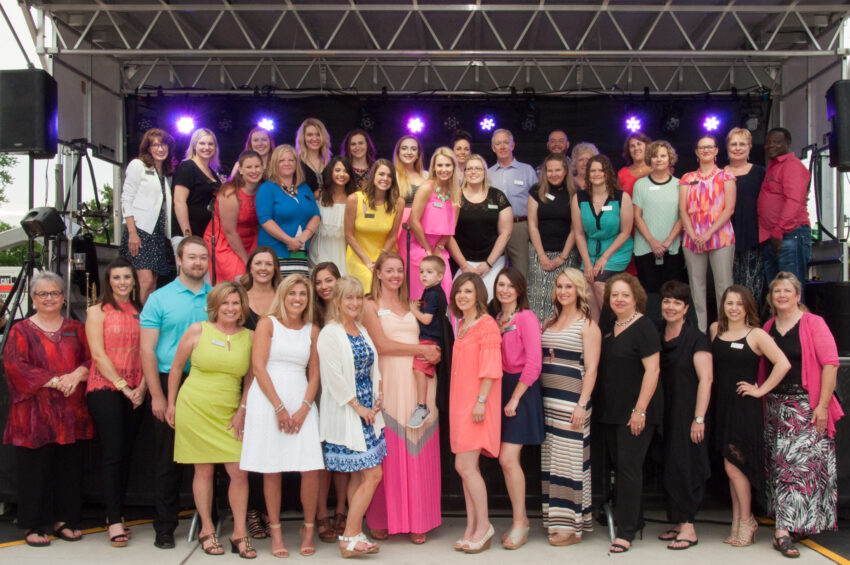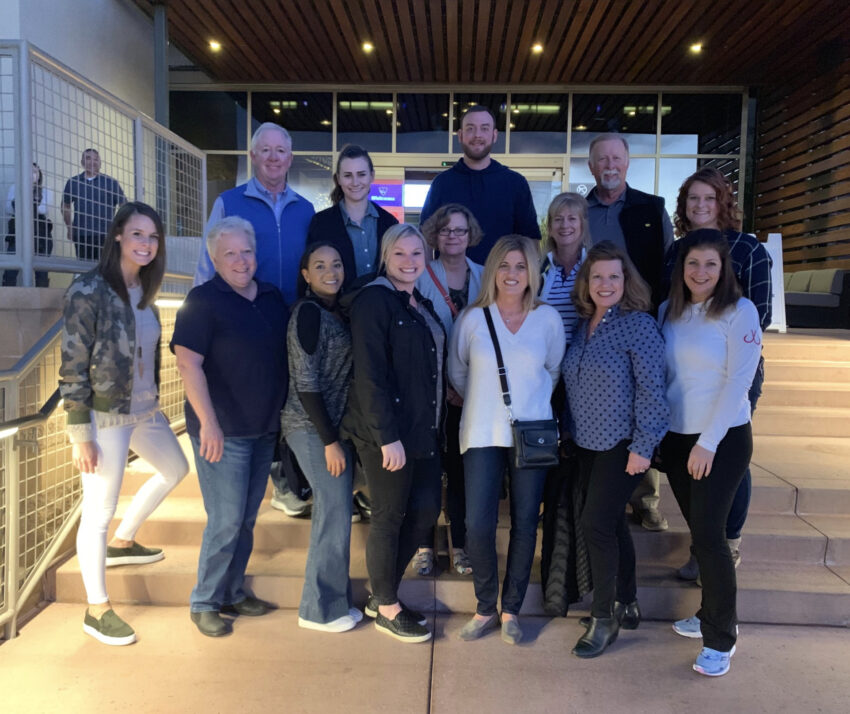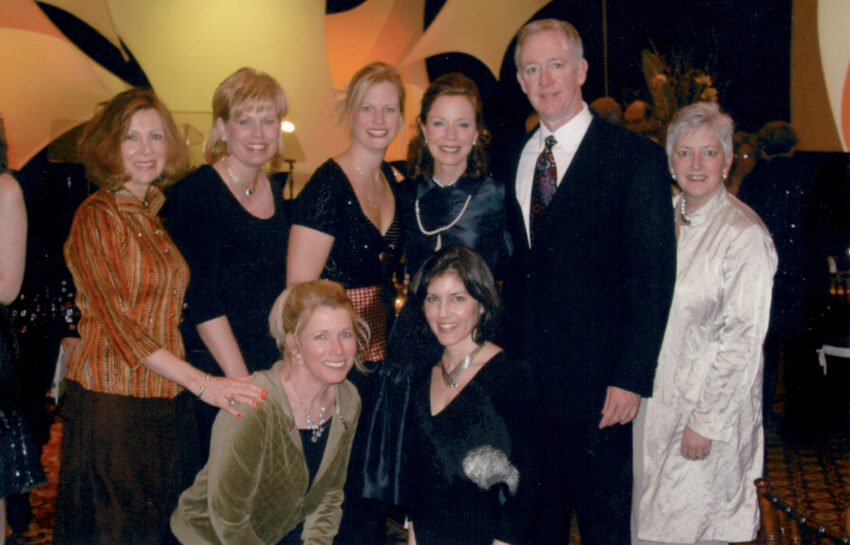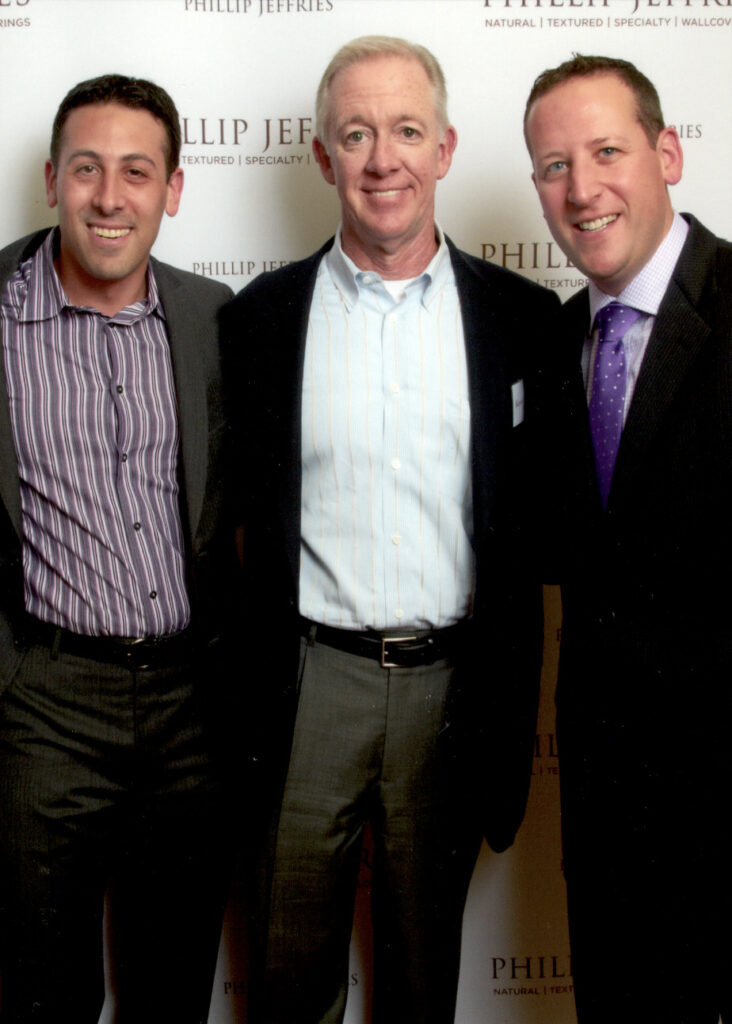 June 2, 2021
The pandemic has significantly impacted the home industry and as a result, consumers are facing extended lead times for their orders. In addition to long lead times, home manufacturing has endured a number of other challenges including disruptions in the supply chain, high demand, raw material shortages, and price increases. To better understand these challenges, we've compiled a guide of credible sources and information on the industry's news and communications. These resources can help you and your clients understand important key points and the impact they may have on your furniture orders.
As the home furniture industry continues to grapple with long lead times; currently ranging between 14 to 24 weeks, we are not seeing much improvement in reducing those lead times yet. We will continue to update this post with the latest news and articles.
All of us at KDR are grateful for your business and will do everything we can to keep you and your clients informed.
For more information and important updates from our showrooms and manufacturing partners, please visit our announcements page: kdrshowrooms.com/announcements
Home Industry National Headlines
---
The Wall Street Journal
September 3, 2020
Since 73-year-old Century Furniture reopened, it has had to manage frightened workers, volatile orders and new coronavirus outbreaks in its plants and markets.
---
Fox Business
April 15, 2021
'It's a very unique experience to have this level of demand and not be able to keep up with it.' – Kevin Bowman, President, Hickory Chair
"For Hickory Chair Furniture Co. in North Carolina, not only has the cost of its materials – such as the metal and wood it uses – increased, but there is also a shortage of foam due to the winter storms last February.
Additionally, the factory has a limited number of workers to make the furniture due to coronavirus restrictions."
---
Business of Home
February 11, 2021
"As the home furnishings industry continues to ride out one of its strongest business cycles in recent memory, it is being hampered by product shortages exacerbated by a logistical perfect storm. It comes down to this: too much demand, too little supply."
---
Straight from Factory Floor. Updates from Furniture Manufacturers.
---
Rock House Farm Brands
March 22, 2021
An important update published on KDR's announcement on March 22, 2021, discloses a letter from Alex Shuford III, CEO of Rock House Farm Brands: Century, Hancock & Moore, Hickory Chair, Highland House, and Maitland Smith. In the letter, Alex Shuford III details the key factors attributing to the shortage of flexible foam.
---
Lee Industries
May 2021
In this update, hear the messages from Lee Industries. Our furniture partners are doing everything they can to produce your orders as fast as possible. Watch the video to hear from President, Russell Towner and Lee Industries' skilled craftspeople who are working hard, every day on your behalf.
March 3, 2021
In a letter to partners, Lee Industries' President, Russell Towner, details the challenges and high demand furniture manufacturers are facing. A link to The Wall Street Journal article is enclosed in the letter.
---
American Leather
Video featuring Bruce Birnbach, CEO of American Leather discussing challenges faced by the industry including price increases, material supply shortages, long lead times, and disruption in the supply chain.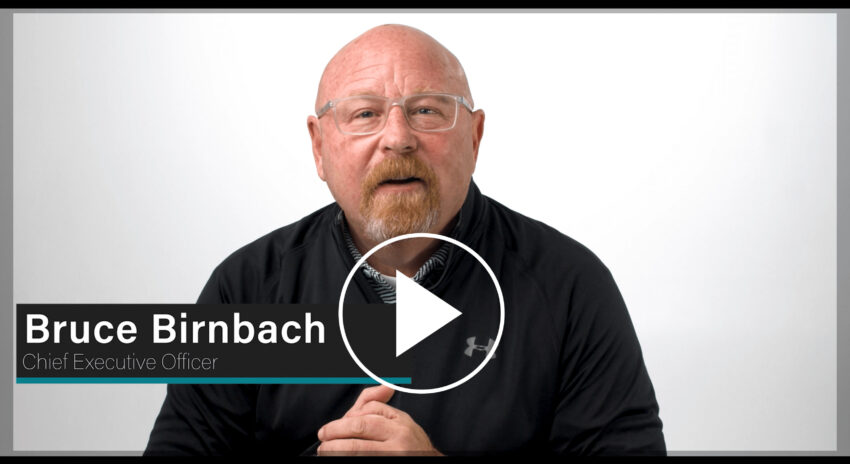 LOAD MORE