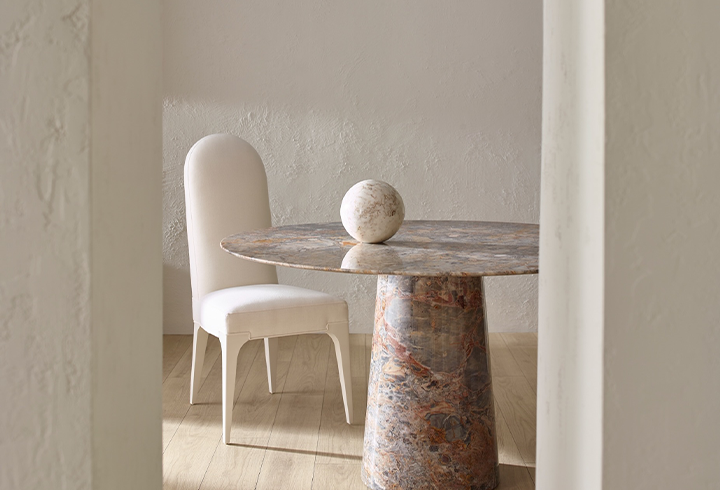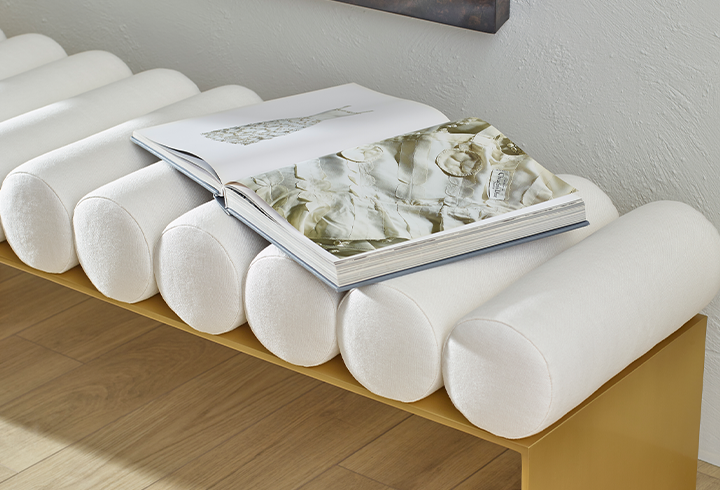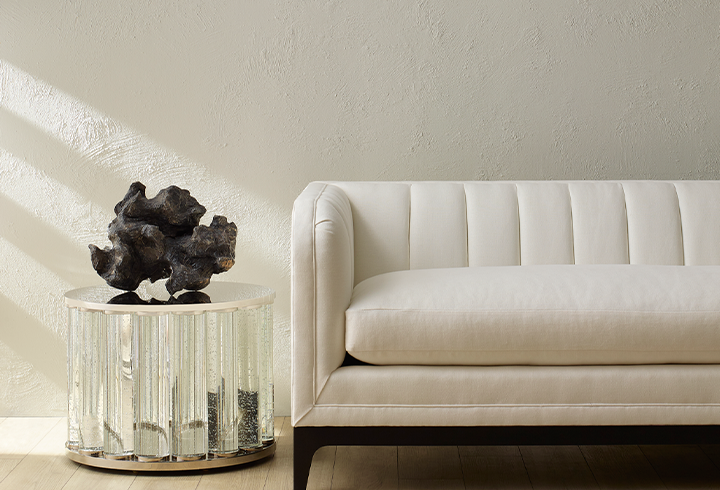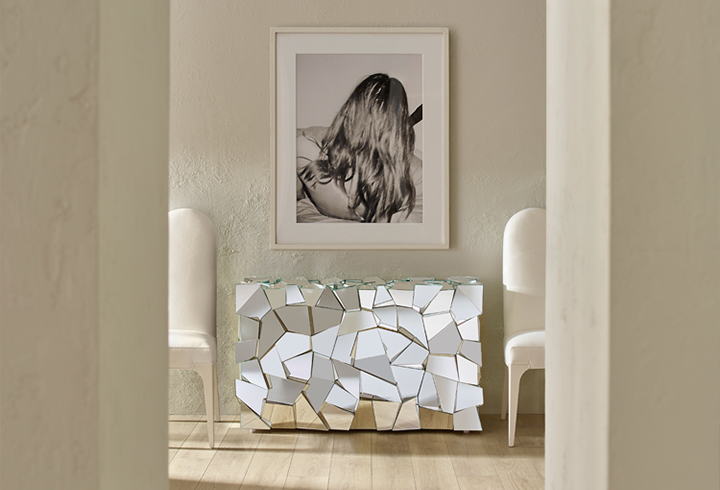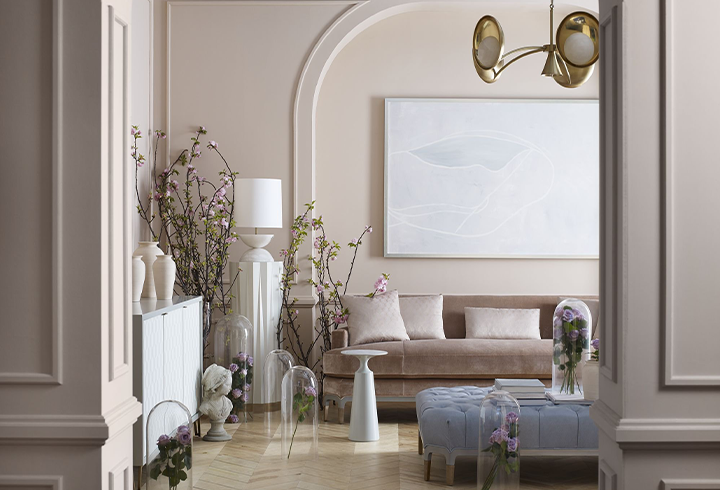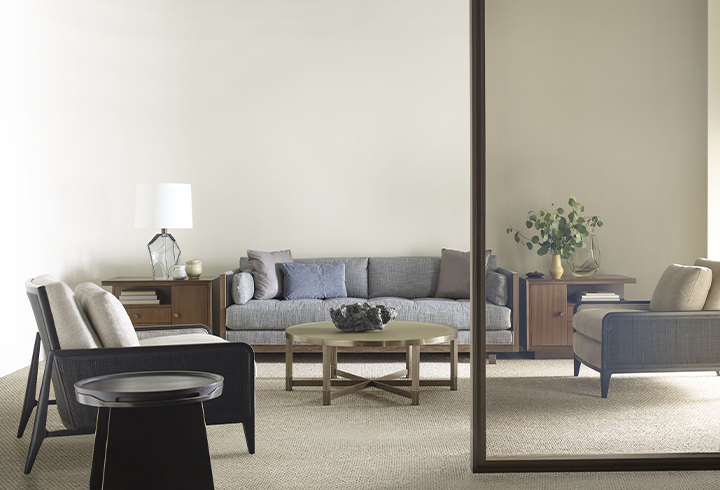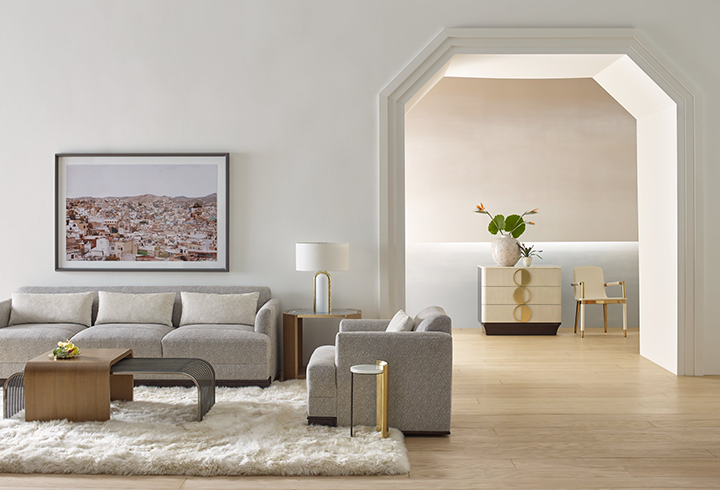 Baker
Things chosen well rather than often, Baker Furniture speaks the language of style. Not satisfied to be of the moment, the company works to play the role of tastemaker and innovator rather than a follower at the whim of fashion. The accent is on product–design, materials and craftsmanship. Baker has shared great success with their collections from guest designers including Jean-Louis Deniot, Barbara Barry, Bill Sofield, Jacques Garcia, Laura Kirar, Michael S Smith, The Paganis, Thomas Pheasant, Tony Duquette and more.
Furnishings | Lighting
Need more information? Ask us.