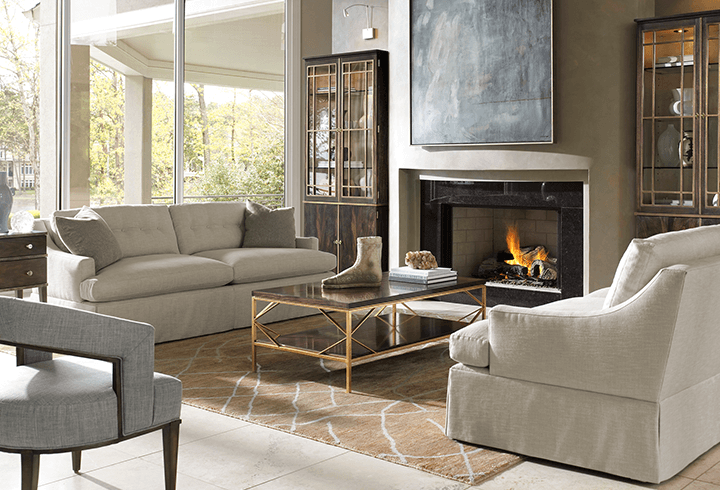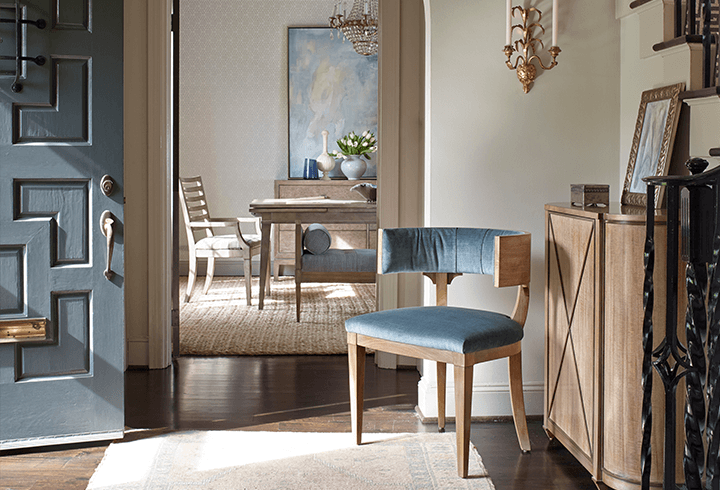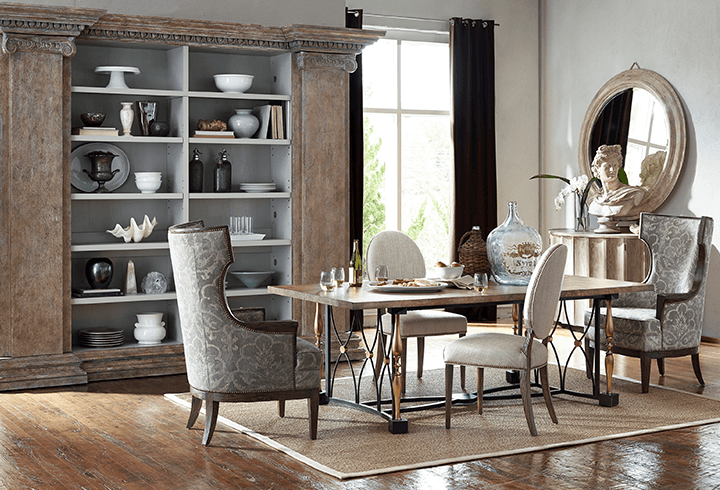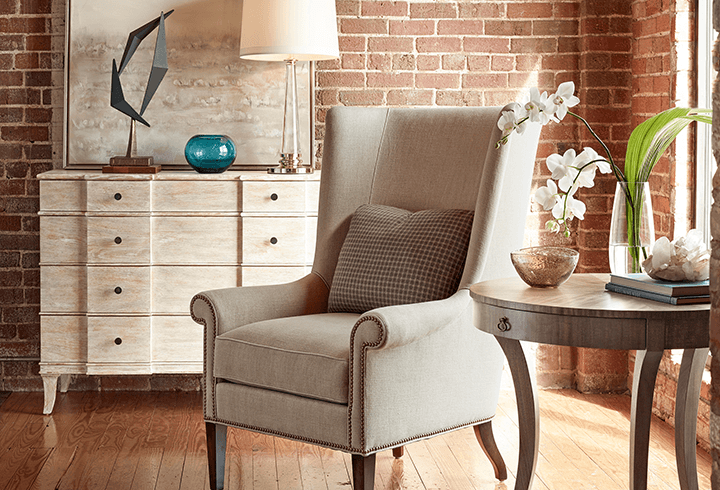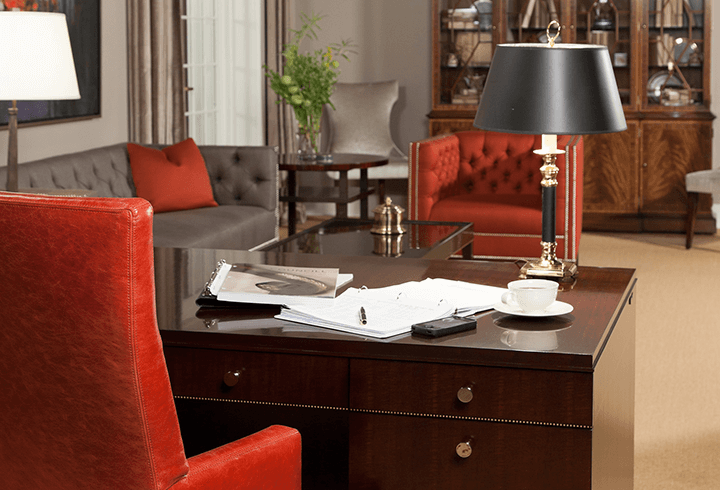 Councill
Councill's furniture is most clearly manifested through their craftsmanship and materials, where they offer a myriad of finishes and fabrics that reference today's sophisticated lifestyles. Only the highest grade leathers and woods are used, establishing a sturdy foundation for Councill's signature aesthetic to layer upon. In addition, their loyalty to American-made craftsmanship remains unwavering since 1973; each piece displays the impeccable workmanship only accomplished by their American experts to build elegant furnishings for luxury enthusiasts.
Furnishings | Contract
Need more information? Ask us.