Larsen
Larsen draws inspiration from textile traditions throughout the world, using traditional and modern weaving methods. Exquisite hand-woven fabrics are universally recognized as being innovative in both design and texture. The range features collections that explore dimension, texture, color and the inherent beauty of the yarns. A distinctly modern point of view prevails, offering unusual pocket weaves, printed velvets, silks, spectacular sheers and wallcoverings.
Fabrics | Wallcoverings
Need more information? Ask us.
A QUICK STUDY: Leather Hides
July 31, 2015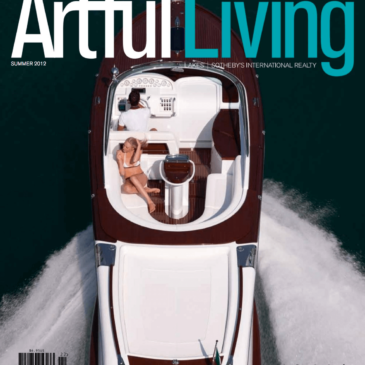 ARTFUL LIVING: Entrepreneur & Textile Design Icon
June 13, 2012
NEW + NOTEWORTHY: Larsen Wallcoverings
June 13, 2013
SPOTLIGHT: Larsen Spring Collection
May 14, 2013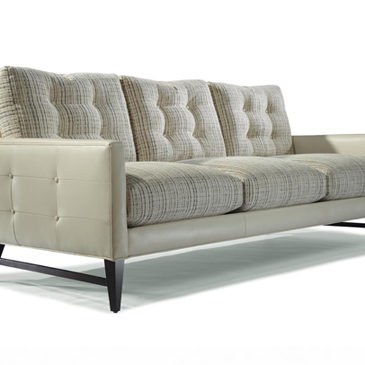 Thayer Coggin + Larsen: A Mid-Century Matchup
July 18, 2014