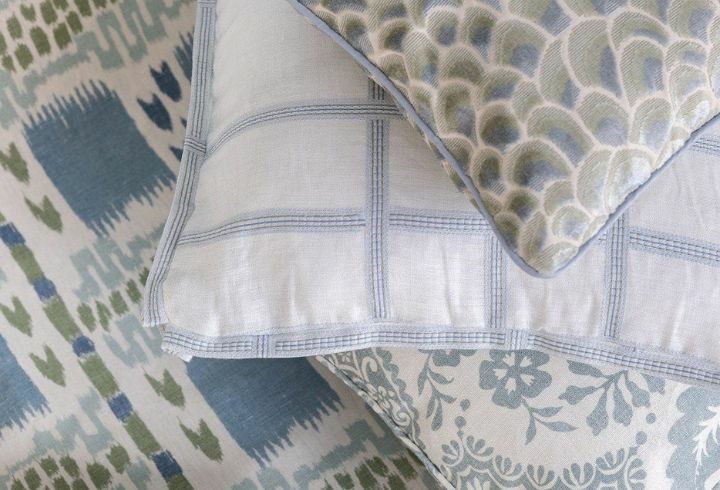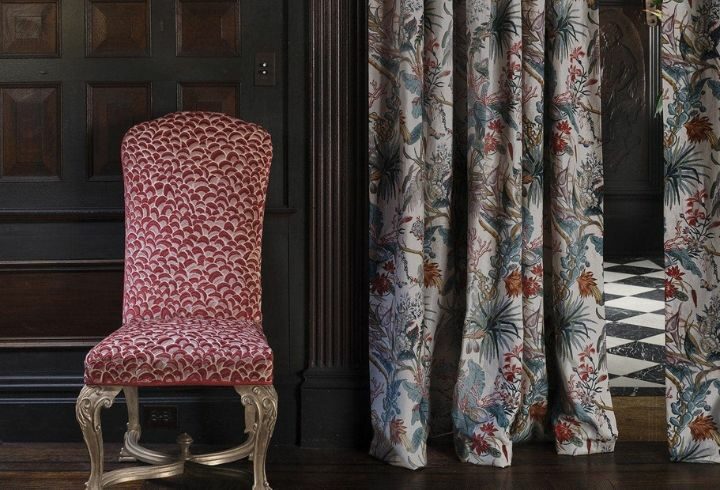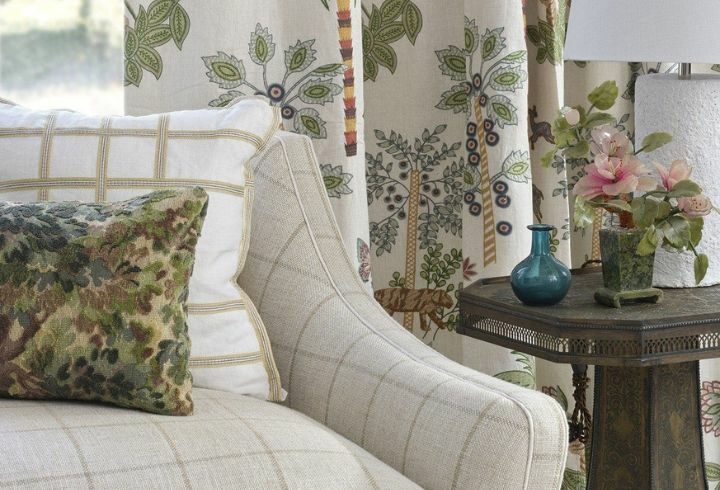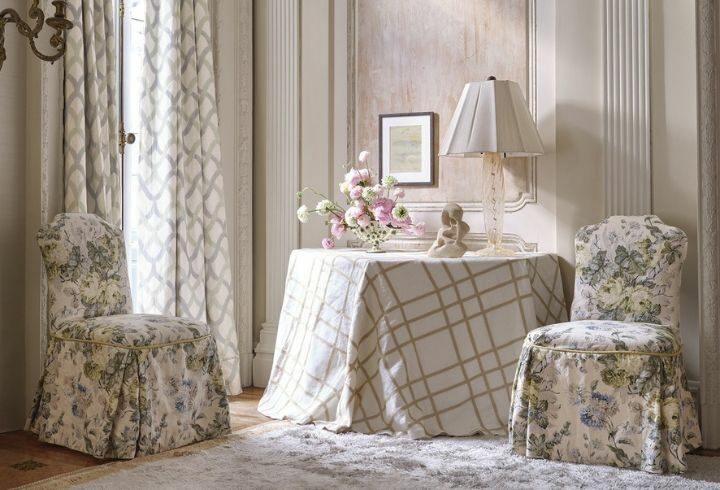 Cowtan & Tout
Cowtan & Tout is a unique offering of elegant, colorful, and timeless designs. Its collections offer a wide range of decorative choices from an American point of view. Cowtan & Tout offers an eclectic selection of prints, wovens, silks, sheers, leathers, trimmings, and wallpapers. Offering five of the world's finest fabric and wallcovering brands including Cowtan & Tout, Colefax and Fowler, Jane Churchill, Manuel Canovas and Larsen.
Fabrics | Trimmings | Wallcoverings | Outdoor
Need more information? Ask us.
Colefax and Fowler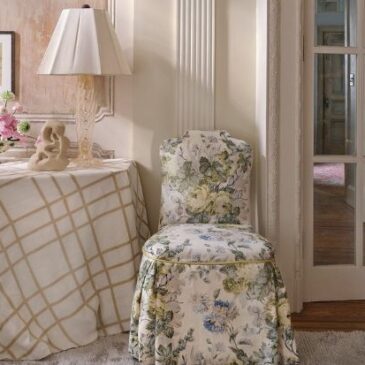 Cowtan & Tout
Jane Churchill
Larsen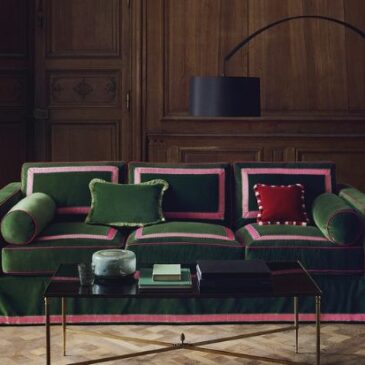 Manuel Canovas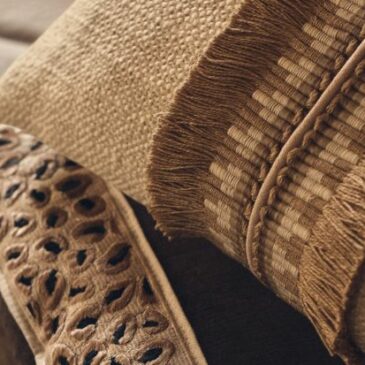 Travers